Welcome to the Official Website for GBW Associates, LLC.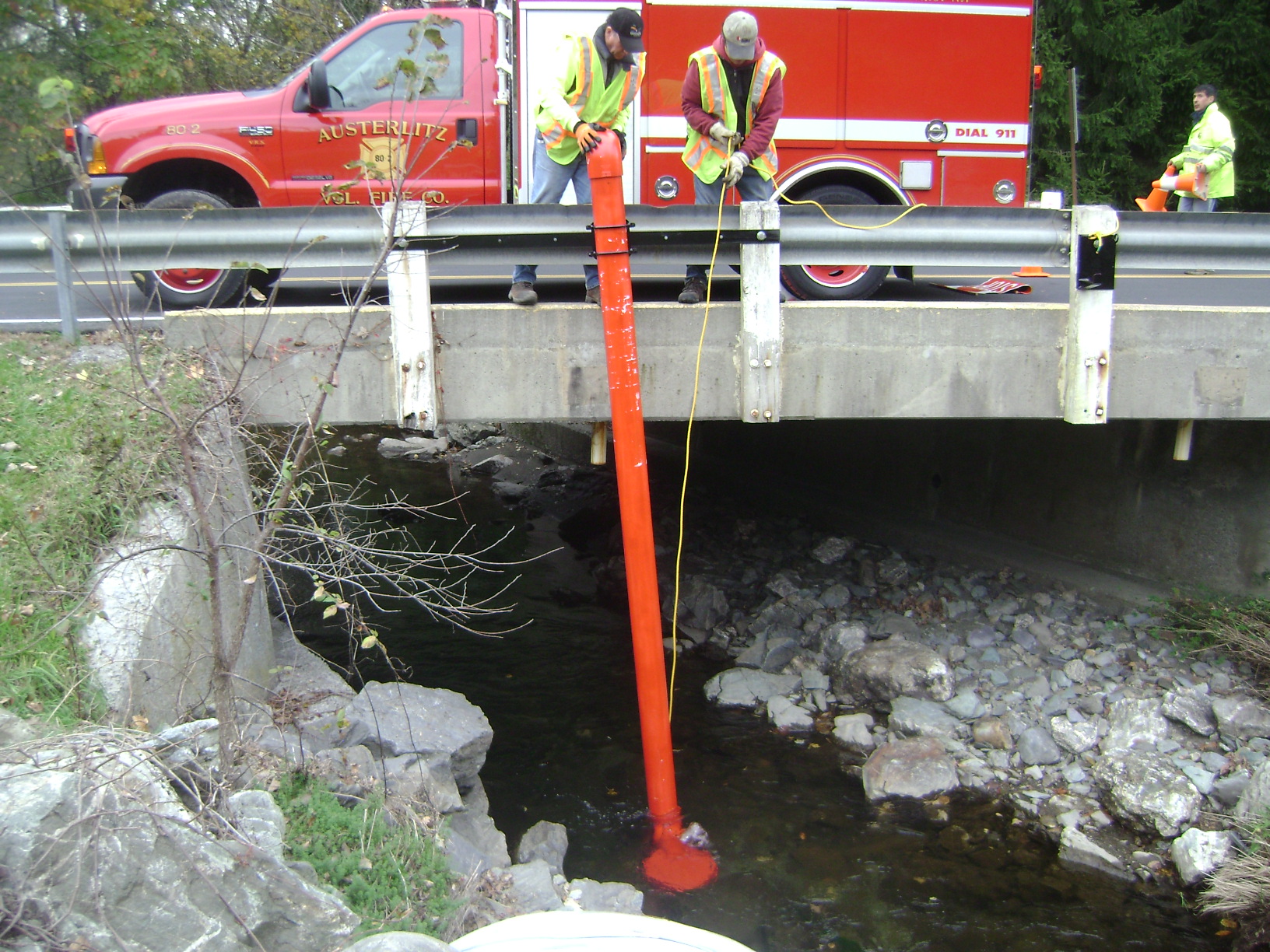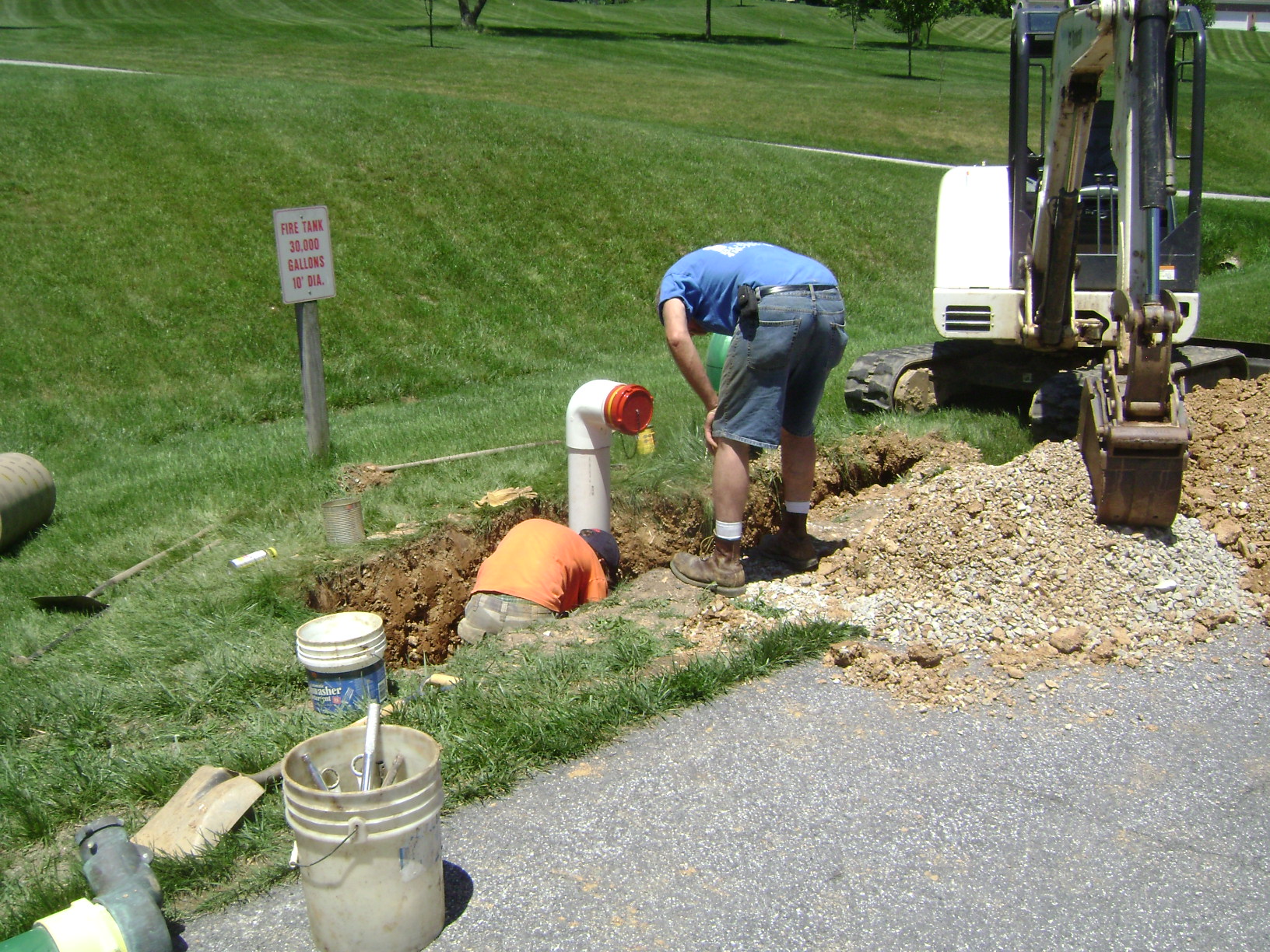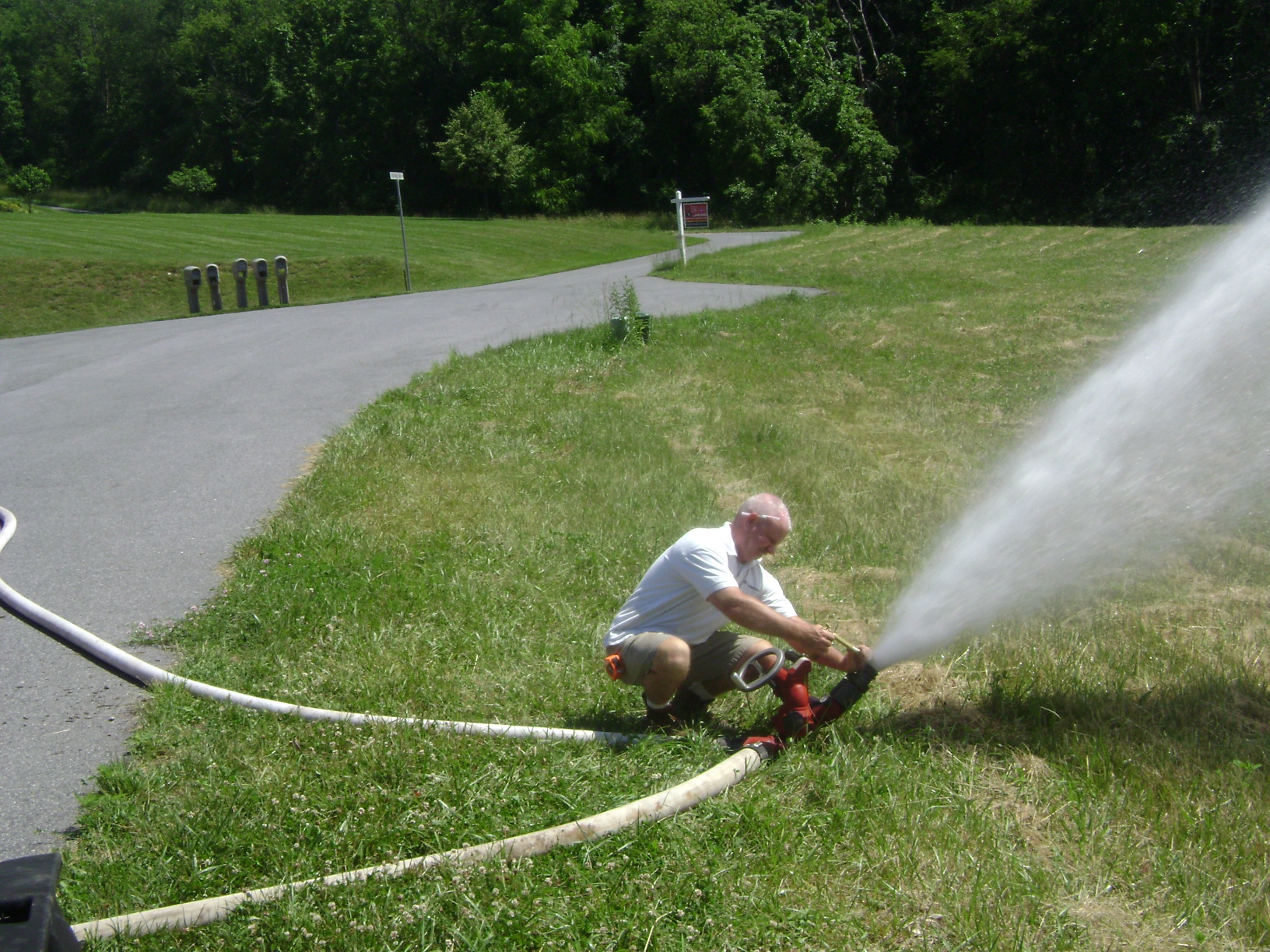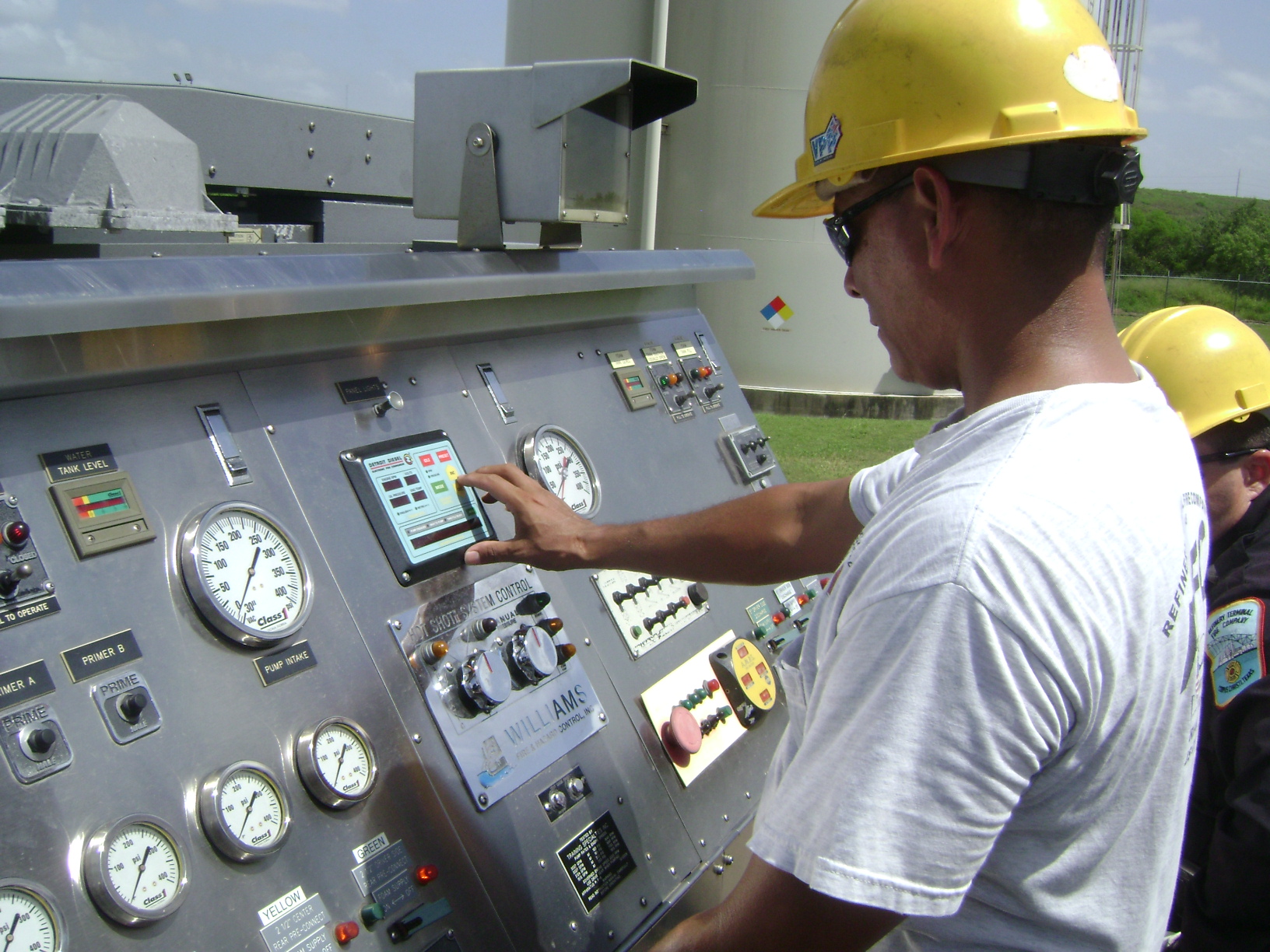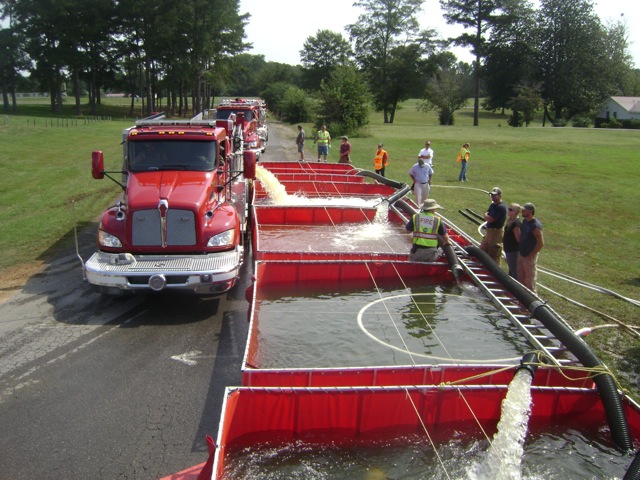 GotBigWater is the official website of GBW Associates, LLC, a privately owned training, consulting, and design firm located in Westminster, Maryland. Our specialty is water supply for public and private fire protection. We at GBW Associates, LLC are known for our training programs, our consulting services, our dry hydrants, and our testing services. Over the years, we have completed projects in over 40 different states and Canada ranging from rural water supply and incident command seminars to ISO water supply assessments to community master planning.
Use the menu at the left to take a look at our services and to contact us. Be sure to check out the News Archive and Big Water Information sections for a whole bunch of information on water supply delivery operations.
Scroll down to see our recent activities, upcoming events, and website updates.
* * *
Be sure to join the Members Area to discuss water supply issues, view our document library, and receive announcement notices concerning our website and our services- it is FREE!
* * *
---
Upcoming Seminars, Courses, and Drills
Click on image to view flyer.
We are now scheduling our Spring 2021 programs.
Hauling Water - North Central Pennsylvania Style!

President Mark Davis, November 12

On Saturday and Sunday, November 7th and 8th about 50 folks from Montoursville and surrounding Lycoming County fire departments got together to refine their water hauling skills. On Sunday afternoon, the group worked to haul water for 2-hours uninterrupted using eleven tankers, four engines, and two fill sites. A peak flow of just over 1,000 gpm was achieved and the crews were able to build out a ... (Full Story & Photos)



Four pumpers and eleven tankers were used to haul water over the two-hour time period. Two fill sites were used


Relay Pumping Operations - More from the Eastern Shore

President Mark Davis, November 05

On Sunday, November 1st, forty-plus folks from Talbot County and surrounding areas spent the day reviewing their relay pumping skills at the St Michaels Fire Department. The morning started off with a classroom session reviewing the use of LDH, the key points of relay pumping operations, and the best practices of drafting. The afternoon was spent pumping water through a few thousand feet of 4 and ... (Full Story & Photos)


Dump Site Operations #21 - Another Way of Identifying Dump Tanks

President Mark Davis, October 29

During the 2-hr water supply drill at our seminar in Baldwinsville, NY last month we came across the use of a dump tank numbering system which we had not seen before. The system was really simple in that it used some homemade wooden posts that clipped onto the dump tank frames. On top of the posts were numbers...from there, nothing else was needed other than to clip the posts onto the dump tanks. ... (Full Story & Photos)



Inexpensive and easy to use.



Dumping 2000 gallons and getting ready to run for another load.

Hauling Water - Adirondack Style!

President Mark Davis, October 22

On Sunday, October 18th, more than 40 folks from 10+ fire departments gathered in the foothills of the Adirondacks in Old Forge, New York to haul water for two-hours using tankers. The drill was the culmination of our 16-hr Rural Water Supply Operations Seminar hosted by the Old Forge FD and sponsored by a number of local fire/rescue agencies. Although each day started off a bit chilly, everyone ... (Full Story & Photos)




A combination of nurse tanker operations and dump tank operations were used to support the peak flow of 1650 gpm at this 2-hr drill.

Hauling Water - 1650 gpm on Maryland's Eastern Shore Produces Another Member of the 1,000 GPM Club!

President Mark Davis, October 08

On Sunday afternoon October 4th, 40 plus folks from throughout the Queen Annes County region of Maryland's Eastern Shore hauled water for 2-hours uninterrupted in Sudlersville. The drill was the culmination of our 16-hr Rural Water Supply Operations Seminar which was sponsored by the Queen Annes County Fire and EMS Commission and hosted by the Sudlersville VFC. The drill used a combination of nurse ... (Full Story & Photos)


Hauling Water - Water Supply Task Force Style! - Upstate New York Again!

President Mark Davis, October 01

On September 27th, folks in Onondaga County, New York, spent the afternoon hauling water with tankers during a 2-hr rural water supply drill. The event was the culmination of our 16-hour Rural Water Supply Operations Seminar sponsored by the Lysander Public Safety Committee and hosted by the Baldwinsville Fire Department (Northwest Fire District). The seminar was our first one of 2020 due to the ... (Full Story & Photos)



This "standpipe style" tank at the Marshallberg firehouse is set-up for over-the-top filling of water hauling rigs.

Creativity in North Carolina: Overhead Tanker Fill

President Mark Davis, September 24

Thanks to Pat Boone, one of our website members for taking and sharing the photos shown in this story. We don't have many details about the tank but we have shown similar set-ups before. We do know that the tank is located at the Marshallberg fire station and it clearly looks like it is set-up to "top load" tankers. This tank looks to hold maybe in the 20,000 to 30,000 gallon range. Many of these ... (Full Story & Photos)

---
Your questions and feedback are important to us! If you have a question about water supply or pumps or FD stuff in general, join our Members area (for free) to post your inquiry. We will provide our thoughts and perhaps other folks in the field will provide theirs also.
Also - be sure to sign the guest book if this is your first time here - guestbook.