Welcome to the Official Website for GBW Associates, LLC.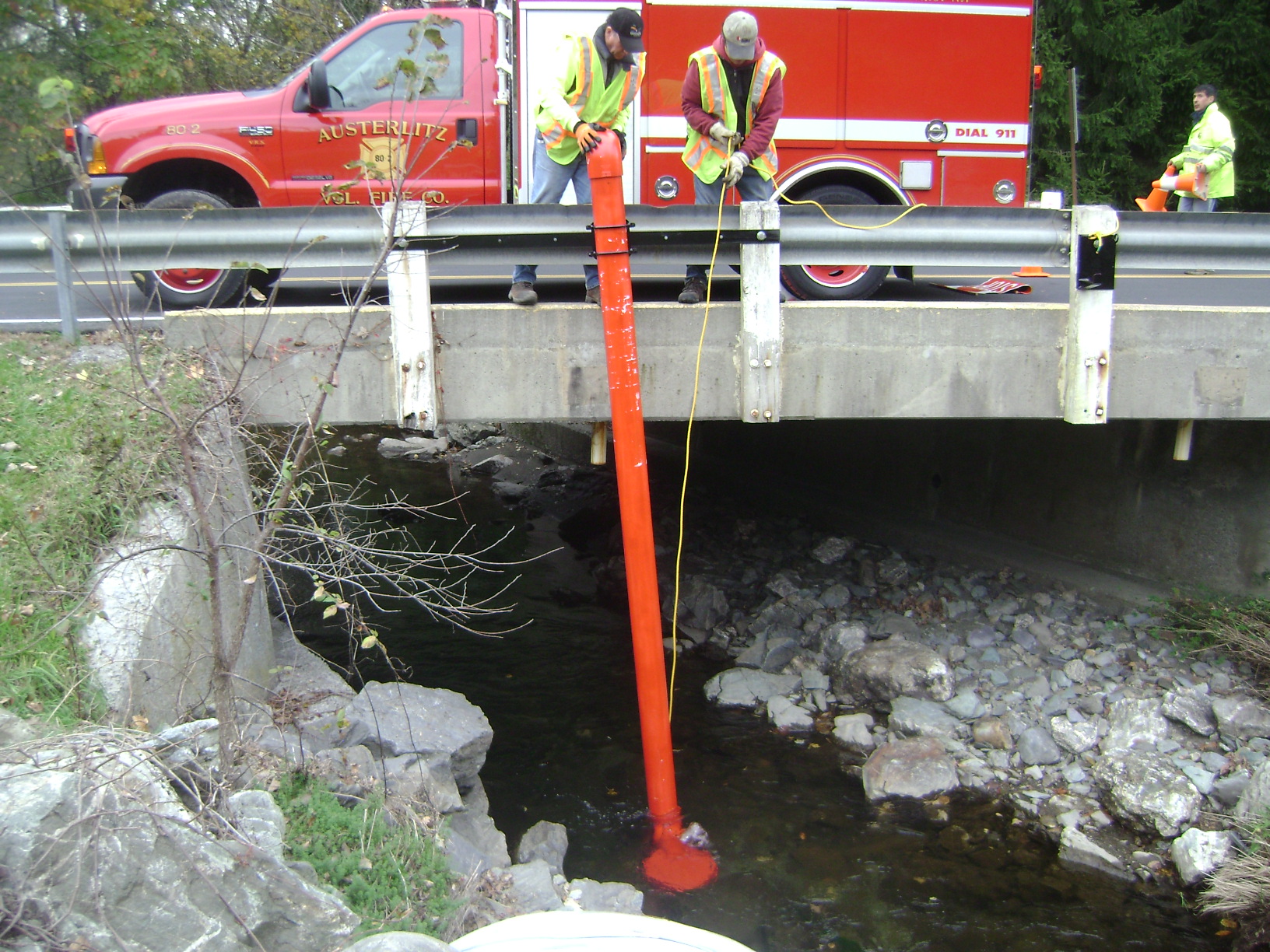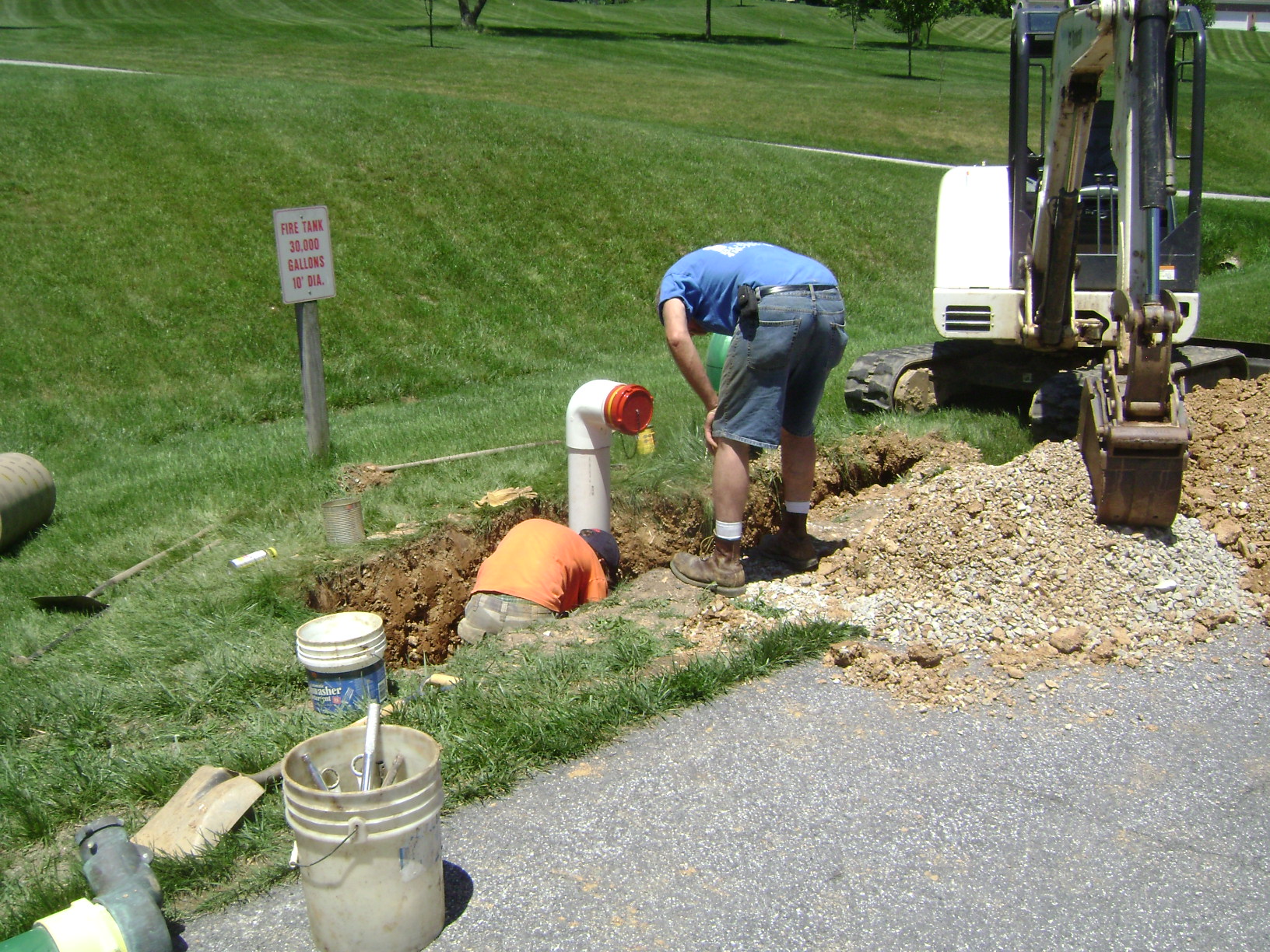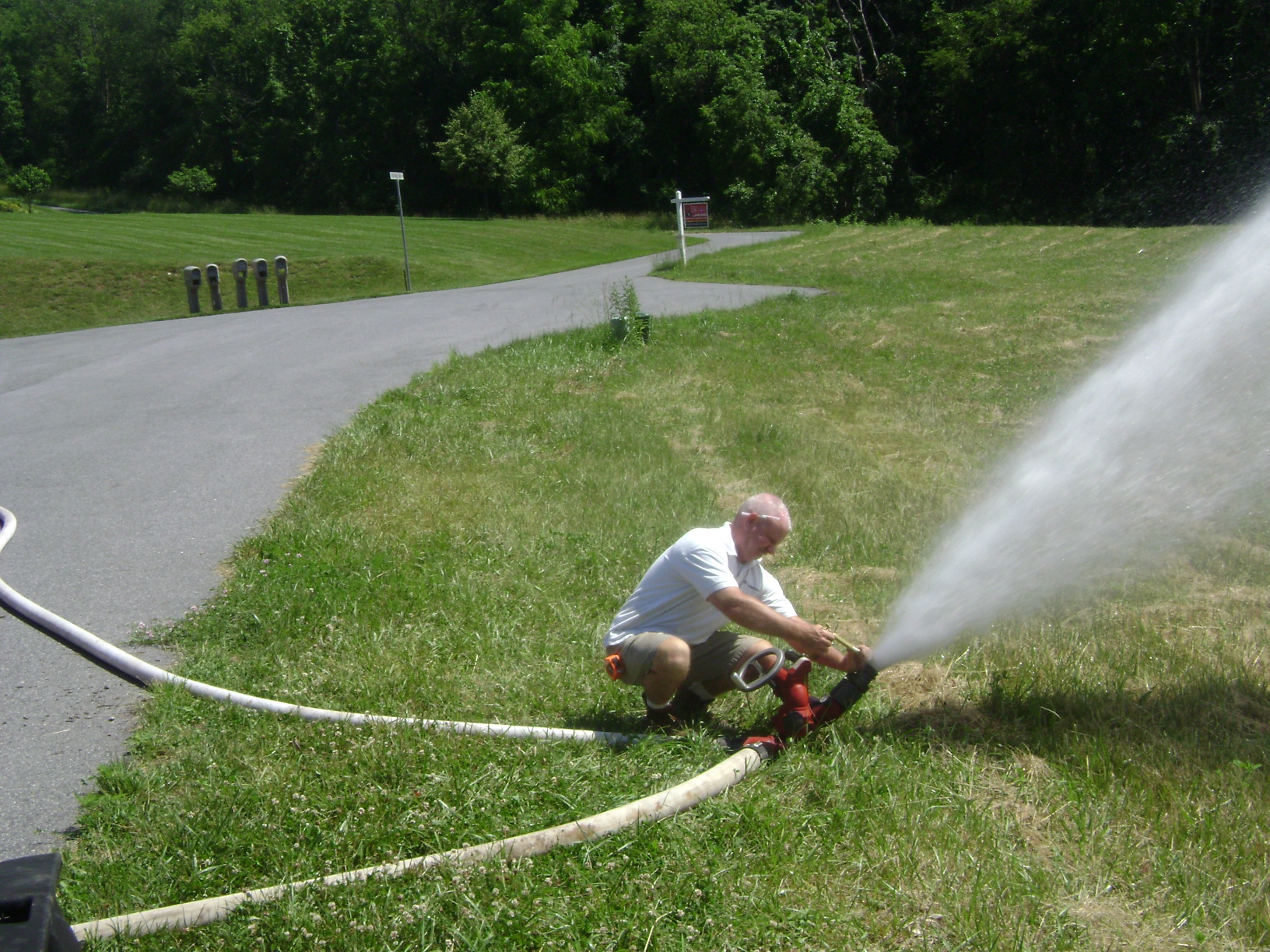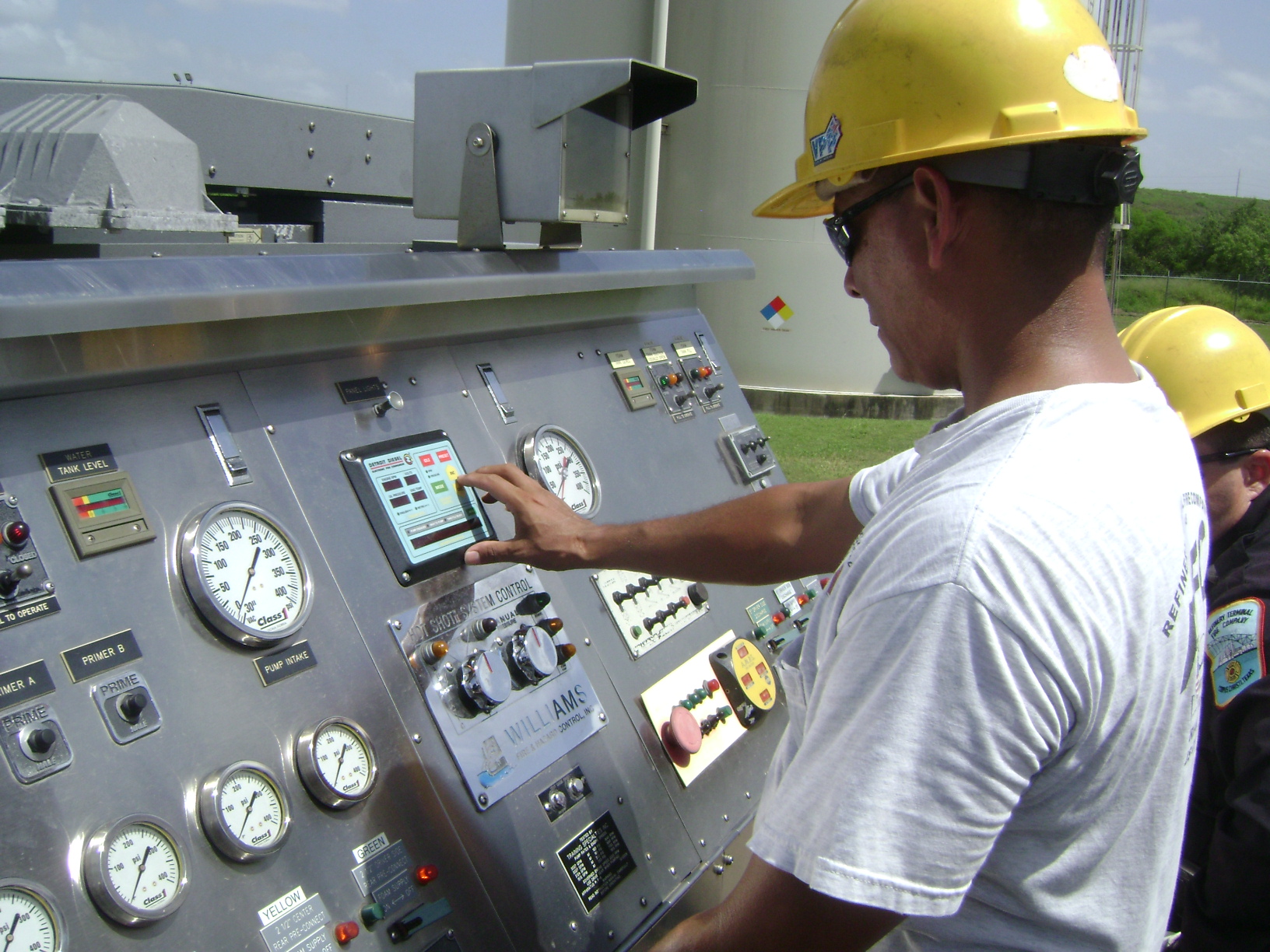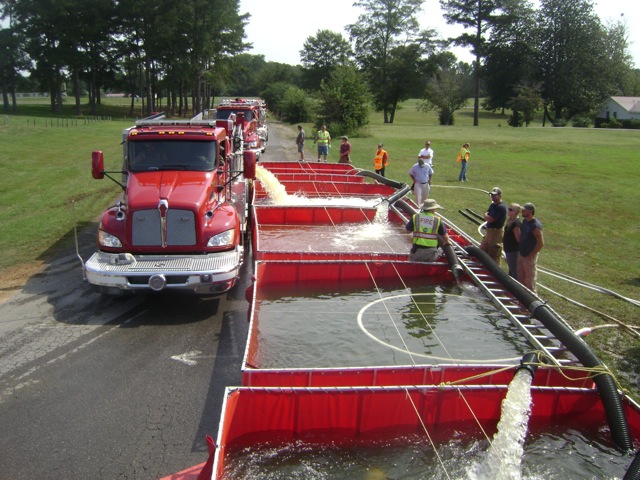 GotBigWater is the official website of GBW Associates, LLC, a privately owned training, consulting, and design firm located in Westminster, Maryland. Our specialty is water supply for public and private fire protection. We at GBW Associates, LLC are known for our training programs, our consulting services, our dry hydrants, and our testing services. Over the years, we have completed projects in over 41 different states and Canada ranging from rural water supply and incident command seminars to ISO water supply assessments to community master planning.
Use the menu at the left to take a look at our services and to contact us. Be sure to check out the News Archive and Big Water Information sections for a whole bunch of information on water supply delivery operations.
Scroll down to see our recent activities, upcoming events, and website updates.
* * *
Be sure to join the Members Area to discuss water supply issues, view our document library, and receive announcement notices concerning our website and our services- it is FREE!
* * *
---
Upcoming Seminars, Courses, and Drills
Click on image to view flyer.
| | | | |
| --- | --- | --- | --- |
| | | | |
| | Pennsylvania | | |
| | | | |
| | | | |
Suction Hose #13 - Short and Functional

President Mark Davis, November 30

In a number of locations where we installed our bridge-mount dry fire hydrants the local fire department carries a short length of suction hose on their pumper for use on those dry fire hydrants. Because the pumper is sitting on the bridge and because most bridges have limited shoulder areas, the shorter length of suction hose allows the pumper to stay in a single traffic lane and thus keep a lane ... (Full Story & Photos)



Short length in use at a GBW bridge-mount dry fire hydrant.


Ponds for Fire Protection #02 - Be Good Stewards of the Water

President Mark Davis, November 23

The spread of invasive species is a pretty important item in just about every area of the country. We (the FD) don't often think about this when go out on drill night to draft from that stream or pond or lake; but we probably should put more effort into that by simply putting the water back where we got it from and by paying attention to signage. There was an era when the FD could do no harm. And ... (Full Story & Photos)


LDH Appliances #11 - Gauges and Relief Valves

President Mark Davis, November 16

There are a wide variety of appliances out there for use with large diameter hose (LDH). And...those appliances can be outfitted with pressure gauges and relief valves in addition to the standard appliance control devices. When selecting a manifold or water "thief" style appliance, a relief valve is pretty important since the valves on this appliance will most likely be open and closed under pressure ... (Full Story & Photos)



Relief valves and pressure gauges, two important features to have on an LDH manifold.



The tank is not full. No "green" is showing. There is no indication of how full or how empty....just it is not full.

Underground Tank #2 - Is it full?

President Mark Davis, November 09

For those underground fire protection water supply tank installations using an ETT Site Vent assembly to indicate water level, it is important to remember that the site vent simply shows "full" or "not full." The float that you see in the site glass does not go to the bottom of the tank. The green and red markings are just a quick way to see if the tank is full or not during an inspection. These ... (Full Story & Photos)


Pressure Gauge Selection

President Mark Davis, November 02

A lot of our work here at GBW Associates, LLC involves system testing and troubleshooting. For all of that work we only use calibrated and certified test gauges because accuracy is important to our final product. Selecting the right gauge for the job is important; this begins with purchasing good quality gauges, maintaining them in good condition, and having them calibrated and certified on a regular ... (Full Story & Photos)



Select the right gauge for the right job. Pressure range is important in that decision.



A new home for a water supply work horse in Columbia County, NY. (Photo courtesy Red Rock VFC)

Water Supply Apparatus #8 - Passing It Along - New York

President Mark Davis, October 27

Congratulations to the Red Rock Volunteer Fire Company of New York on their recent acquisition of a water supply rig from the Austerlitz Fire District (NY). We are fortunate to have worked with both organizations over the years; from the Larry Davis era with Red Rock to some dry fire hydrant installations in Austerlitz (2011). Red Rock VFC's new water supply rig is 2000 Boise Mobile Equipment 750 ... (Full Story & Photos)


Dry Hydrant Design #59 - Peach Bottom, PA

President Mark Davis, October 19

Yesterday we completed the installation of one of our bridge-mount dry fire hydrants....this time in Lancaster County, Pennsylvania. Located on Swift Road over the Conowingo Creek, the installation used our saddle-mount design and was funded entirely by Wakefield Lions Club. This project is an awesome example of public service groups working together for the betterment of the community. Congratulations ... (Full Story & Photos)



Funded entirely by the Wakefield Lions Club, this bridge-mounted dry fire hydrant speeds up Robert Fulton Fire Company's access to Conowingo Creek.



Savannah Tanker 27 finishes up dumping it load of water at the 3-dump tank operation.

Hauling Water - Wayne County, NY Style!

President Mark Davis, October 12

On Sunday afternoon October 8th, folks from the Clyde Fire Department and several other surrounding fire departments put their rural water supply skills to the test as they practiced hauling water for 2-hours using tankers. The drill culminated our 16-hr Rural Water Supply Operations Seminar that was sponsored by the Clyde-Galen Fire District and hosted by the Clyde Fire Department. Eight tankers, ... (Full Story & Photos)

---
Your questions and feedback are important to us! If you have a question about water supply or pumps or FD stuff in general, join our Members area (for free) to post your inquiry. We will provide our thoughts and perhaps other folks in the field will provide theirs also.
Also - be sure to sign the guest book if this is your first time here - guestbook.