Welcome to the Official Website for GBW Associates, LLC.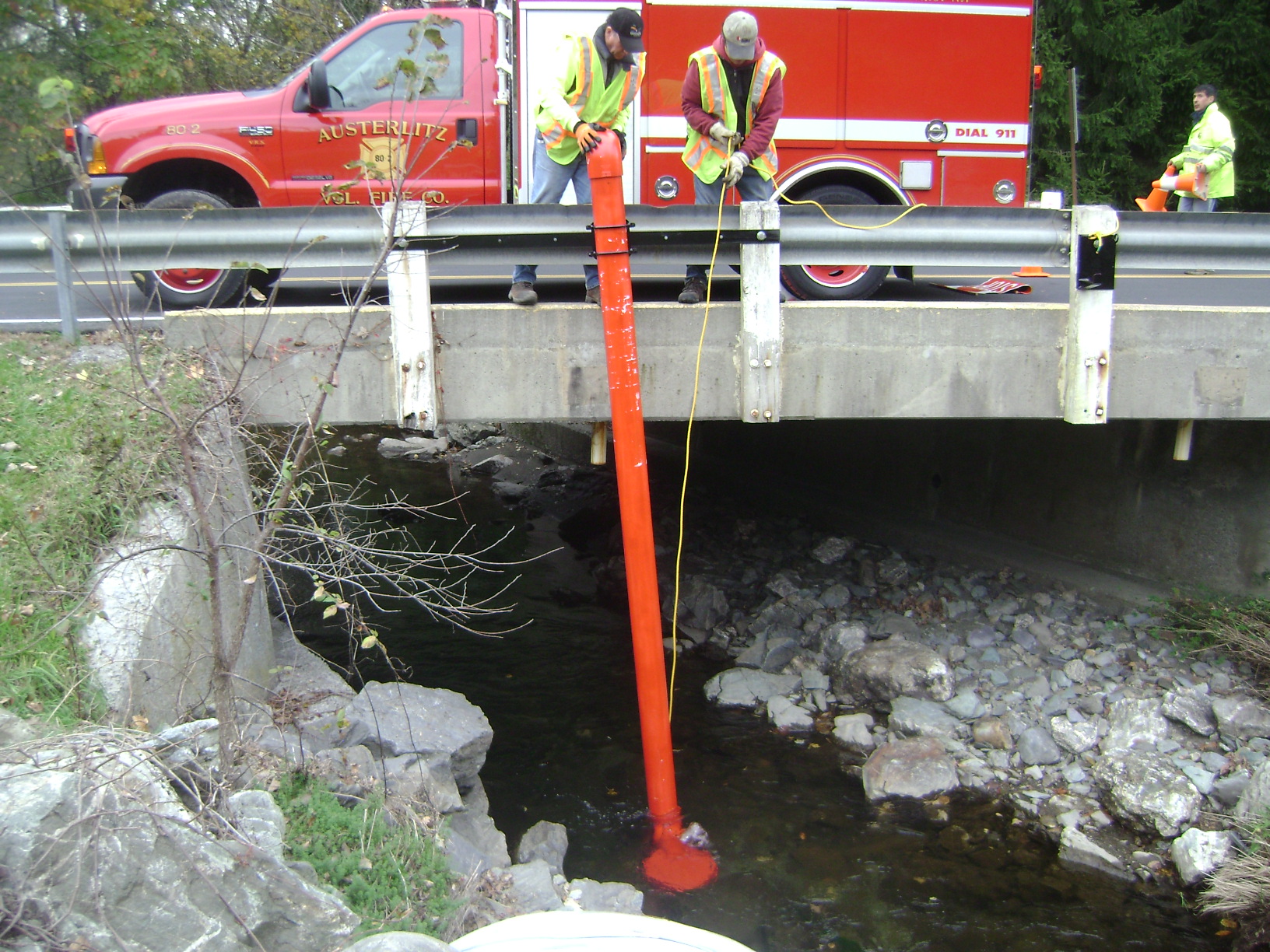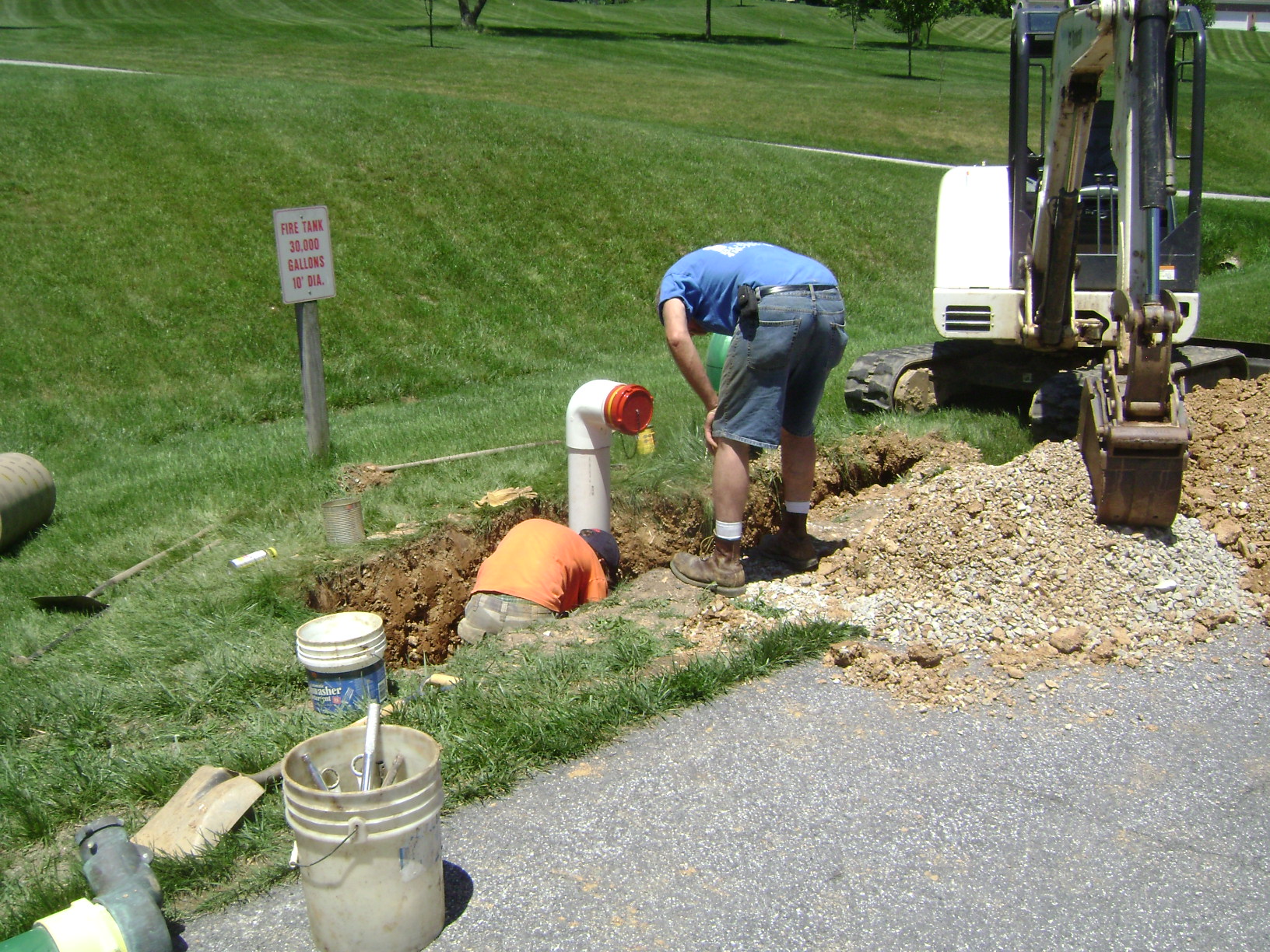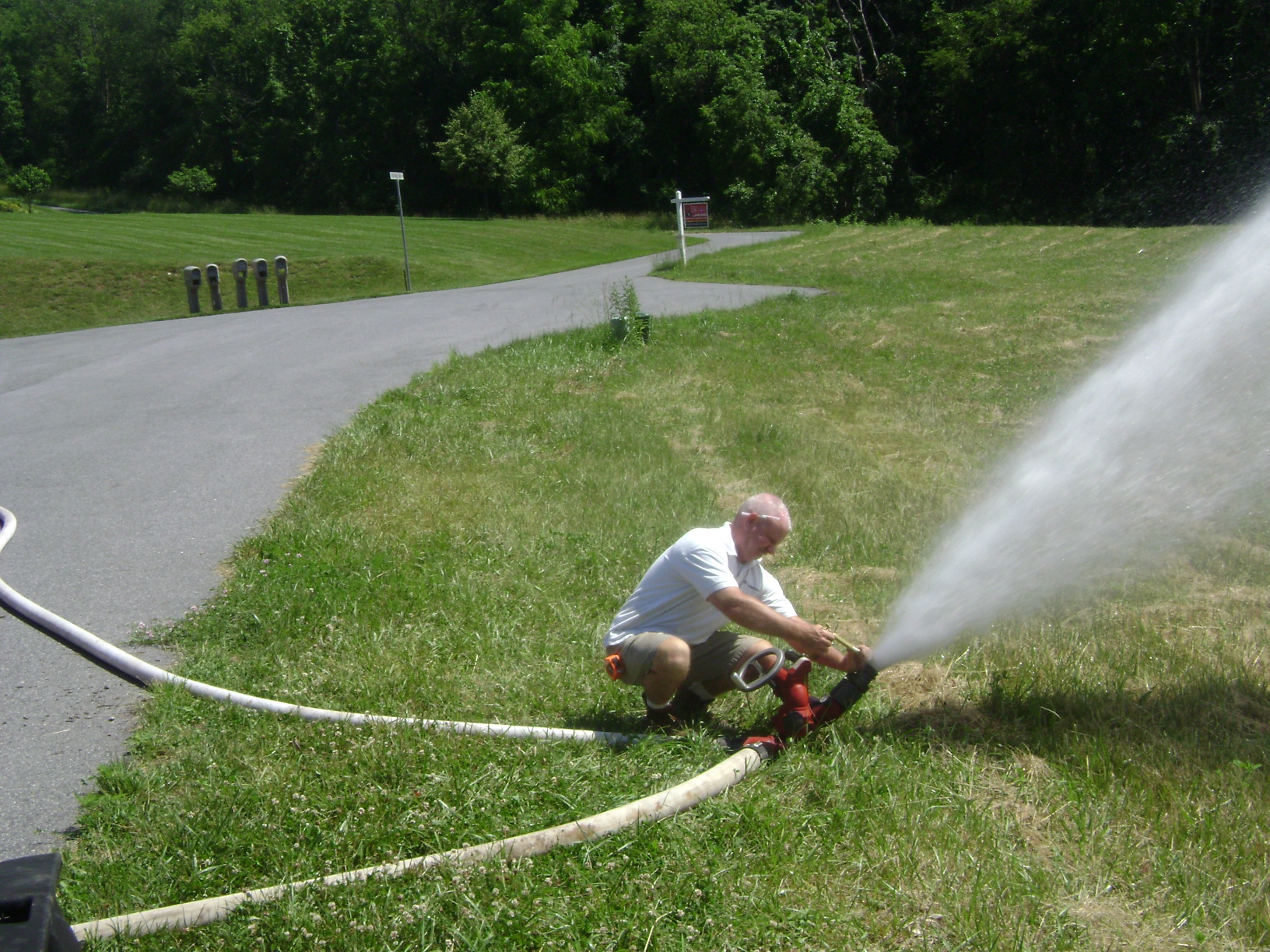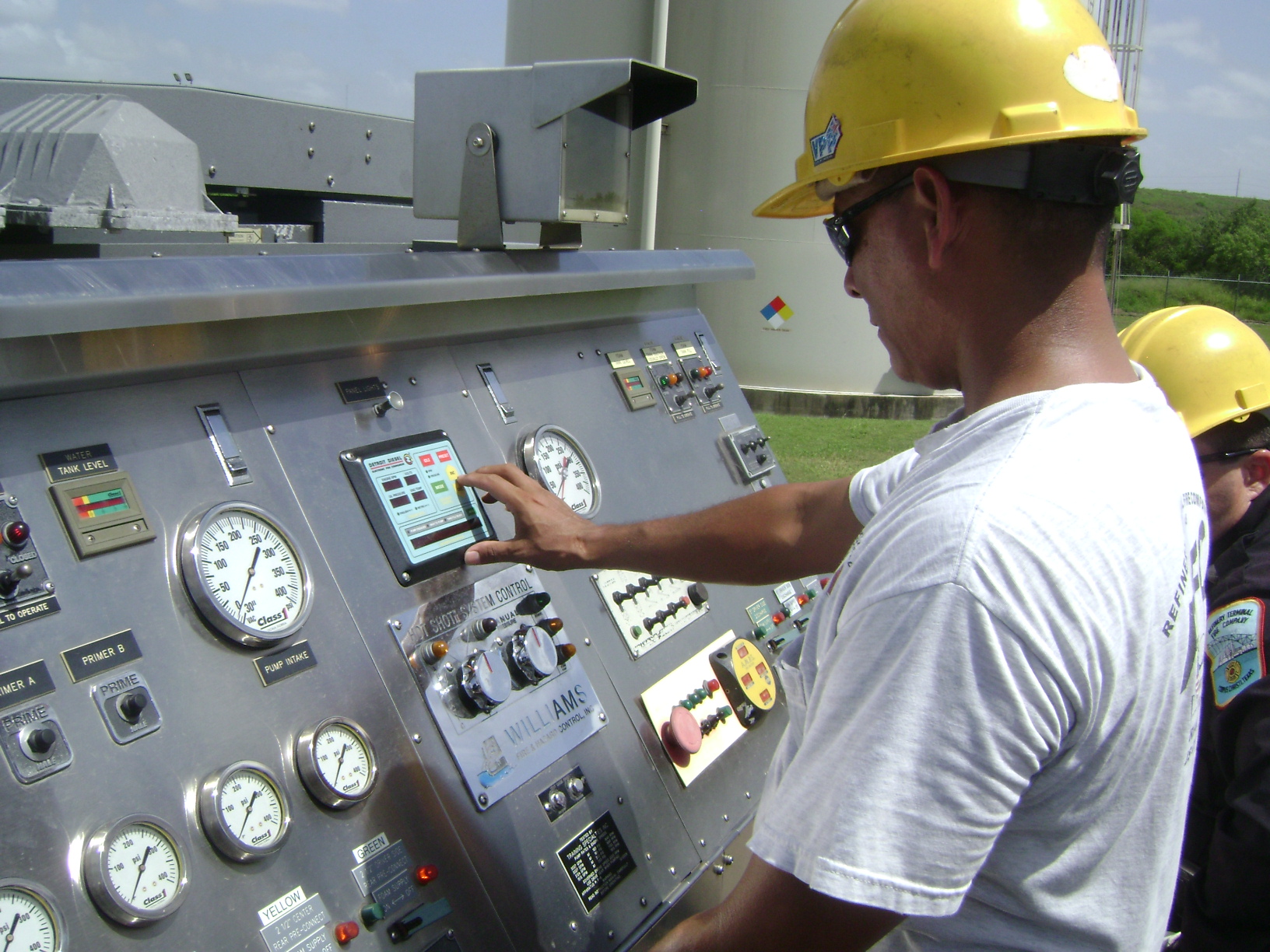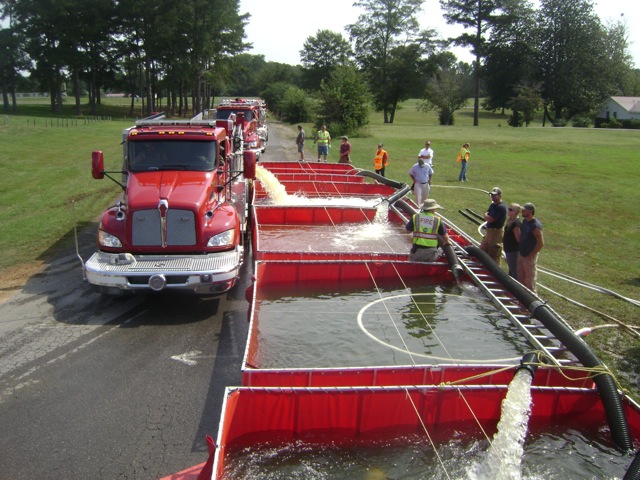 GotBigWater is the official website of GBW Associates, LLC, a privately owned training, consulting, and design firm located in Westminster, Maryland. Our specialty is water supply for public and private fire protection. We at GBW Associates, LLC are known for our training programs, our consulting services, our dry hydrants, and our testing services. Over the years, we have completed projects in over 41 different states and Canada ranging from rural water supply and incident command seminars to ISO water supply assessments to community master planning.
Use the menu at the left to take a look at our services and to contact us. Be sure to check out the News Archive and Big Water Information sections for a whole bunch of information on water supply delivery operations.
Scroll down to see our recent activities, upcoming events, and website updates.
* * *
Be sure to join the Members Area to discuss water supply issues, view our document library, and receive announcement notices concerning our website and our services- it is FREE!
* * *
---
Upcoming Seminars, Courses, and Drills
Click on image to view flyer.
| | | | |
| --- | --- | --- | --- |
| | | | |
| New York | Wisconsin | Alabama | Alabama |
| | | | |
| | | | |
Dry Fire Hydrant Design #51 - Wall Mount - Harford County, Maryland

President Mark Davis, September 15

A few photos from our recent installation of a wall-mount dry fire hydrant on Deer Creek Church Road in Harford County, Maryland. This was our 23rd dry fire hydrant installation in Harford County since 2018; the local fire departments and County EMA are undertaking an aggressive plan to improve access to static water sources in the non-hydranted areas of the County.

Given the design of the culvert ... (Full Story & Photos)


Drafting Tip #21 - Strainer Screens - Check Them

President Mark Davis, September 08

Always take time to check your suction strainers before deploying them. The photos in this news story show a missing portion of screen that resulted in a nice collection of leaves at the pump's suction inlet screen. The strainer was being used in a rocky bottom stream in mid-October. Granted, had the suction strainer screen been intact the same blockage would have occurred....just at the suction ... (Full Story & Photos)



A nice leaf collection...just in the wrong place.



The suction pipe is attached to the bridge using a very solid, steel bracket.

Dry Fire Hydrant Design #50 - Fixed Mount - Sheffield, Massachusetts

President Mark Davis, August 25

We recently installed a couple of our bridge-mount dry fire hydrants in Sheffield, Massachusetts. One of the installations replaced the "fixed" installation shown in these photos. While the strainer had silted in over time and the water flow had changed some, we were impressed with the design of the installation bracket. It was made of heavy gauge steel and well-anchored to the concrete bridge. ... (Full Story & Photos)


What's on Your Tanker? #36 - Tanker 10 - Croton on Hudson, NY

President Mark Davis, August 18

Tanker 10 from Washington Engine Co 2 of the Croton-on-Hudson Fire Department is a 2012 Seagrave engine/tanker carrying 3000 gallons of water and equipped with a 1500 gpm pump. The engine/tanker and crew participated in our 16-hr Rural Water Supply Operations Seminar recently hosted by the Patterson Fire Department No.1. The "business end" of Tanker 10 has a 12-inch round dump and twin, 4-inch Fireman ... (Full Story & Photos)



The business end of Tanker 10 is set up to load and dump quick.



Bedford FD's Engine 108 is a specialized water supply piece equipped with a 1500 gpm front-mount and 5100-ft of 5-inch LDH.

Water Supply Apparatus #6 - Engine 108 - Bedford, NY

President Mark Davis, August 11

During our July seminar in Patterson, New York we got to see and use a nicely equipped water supply pumper from the Bedford Fire Department. Engine 108 is a 2000 Gowens-Knight pumper equipped with a Hale 1500 gpm front mount pump and a Trident Automatic Air Primer. The rig carries 5,100 feet of 5-inch hose, 300-gallons of water, 40+ feet of suction hose, and a wide variety of water supply-related ... (Full Story & Photos)


Hauling Water - Patterson, New York Style!

President Mark Davis, August 04

On Sunday, July 31st more than 45 participants from the Patterson (NY) Fire Department and surrounding areas spent their afternoon refining their water hauling skills. The 2-hour drill culminated our 16-hour Rural Water Supply Operations Seminar that was sponsored and hosted by the Patterson Fire Department No 1. The weekend began Saturday morning with a classroom session on reviewing the best practices ... (Full Story & Photos)



A peak flow of 1300 gpm was attained using three, 3000-gallon dump tanks.



Tanker 1 is set up to support wildland fires as well as structure fires.

What's on Your Tanker? #35 - Brush Tanker - West Carlisle, TX

President Mark Davis, July 21

Here are a couple of photos of Tanker 1 from the West Carlisle FD which is located just outside of Lubbock, Texas. That area of Texas experiences quite a bit of grass and wildland fire duty and most every department has some type of wildland rig to support fire attack and water supply operations. Tanker 1 is equipped with a 200 gpm pump, carries 1500 gallons of water and a 1500-gallon dump tank. ... (Full Story & Photos)


Wildland Apparatus #02 - UTV with CAFS - Pine Mountain Volunteer Fire District, Alabama

President Mark Davis, July 14

Here is another UTV equipped with CAFS that we came across during one of our water supply seminars back in 2010. This one belonged to the Pine Mountain Volunteer Fire District in Alabama. Mounted on a Kubota UTV, this CAFS unit used four, SCBA cylinders as the air supply for the foam making system. We don't remember who built the system but the Pine Mountain folks liked it and found it simple to ... (Full Story & Photos)



Four SCBA cylinders provide the air supply for this CAFS-equipped UTV.

---
Your questions and feedback are important to us! If you have a question about water supply or pumps or FD stuff in general, join our Members area (for free) to post your inquiry. We will provide our thoughts and perhaps other folks in the field will provide theirs also.
Also - be sure to sign the guest book if this is your first time here - guestbook.