Welcome to the Official Website for GBW Associates, LLC.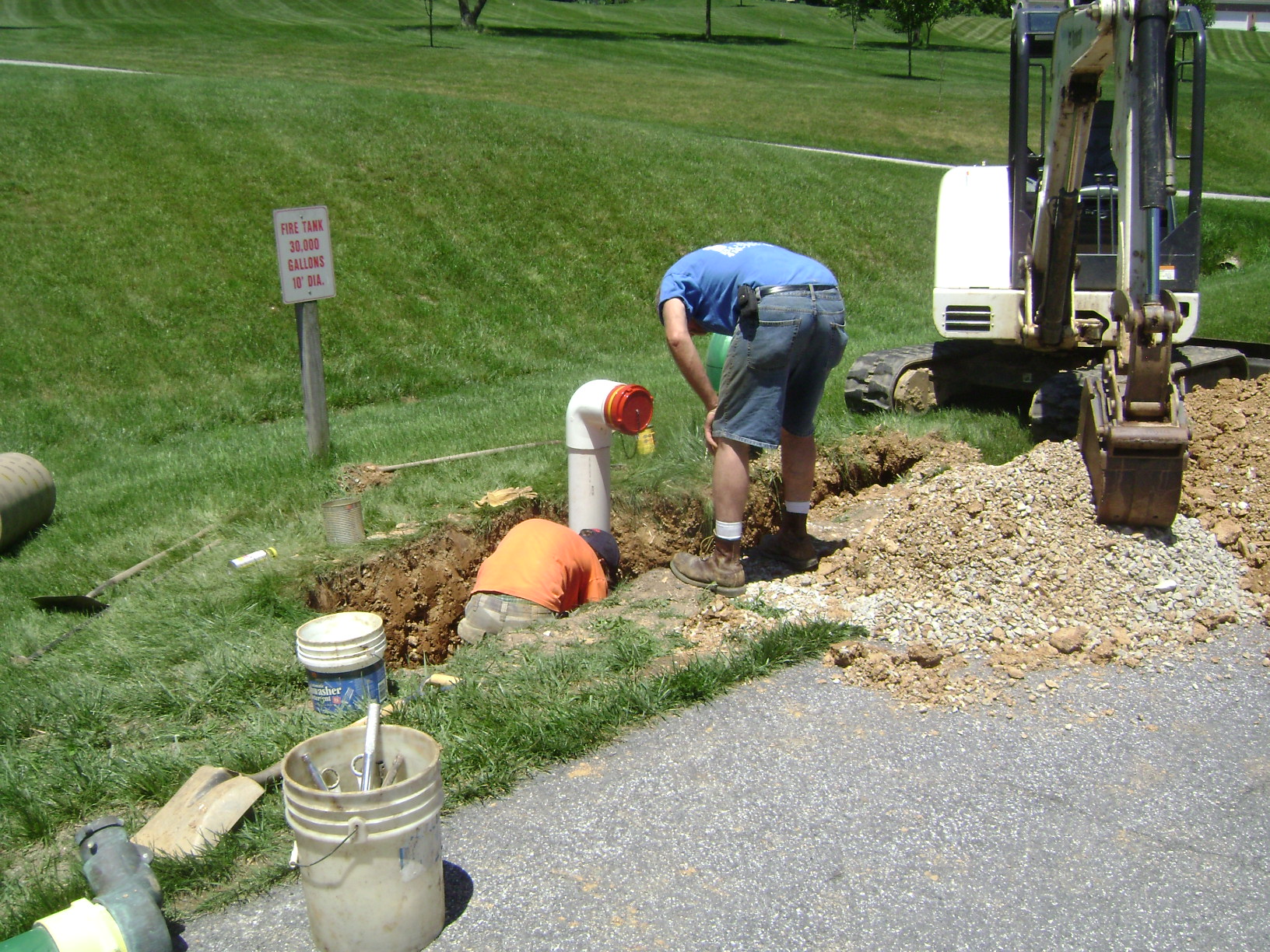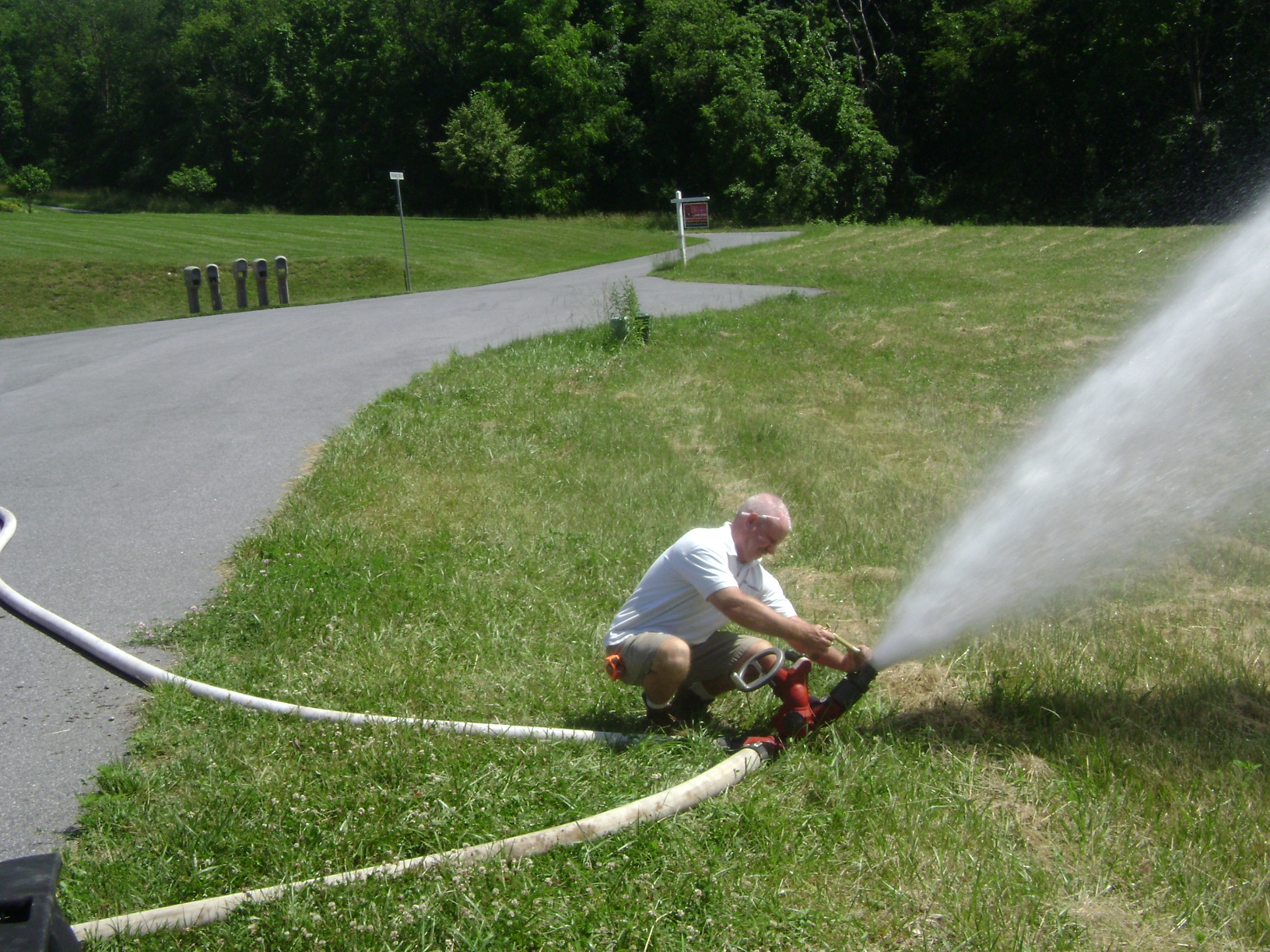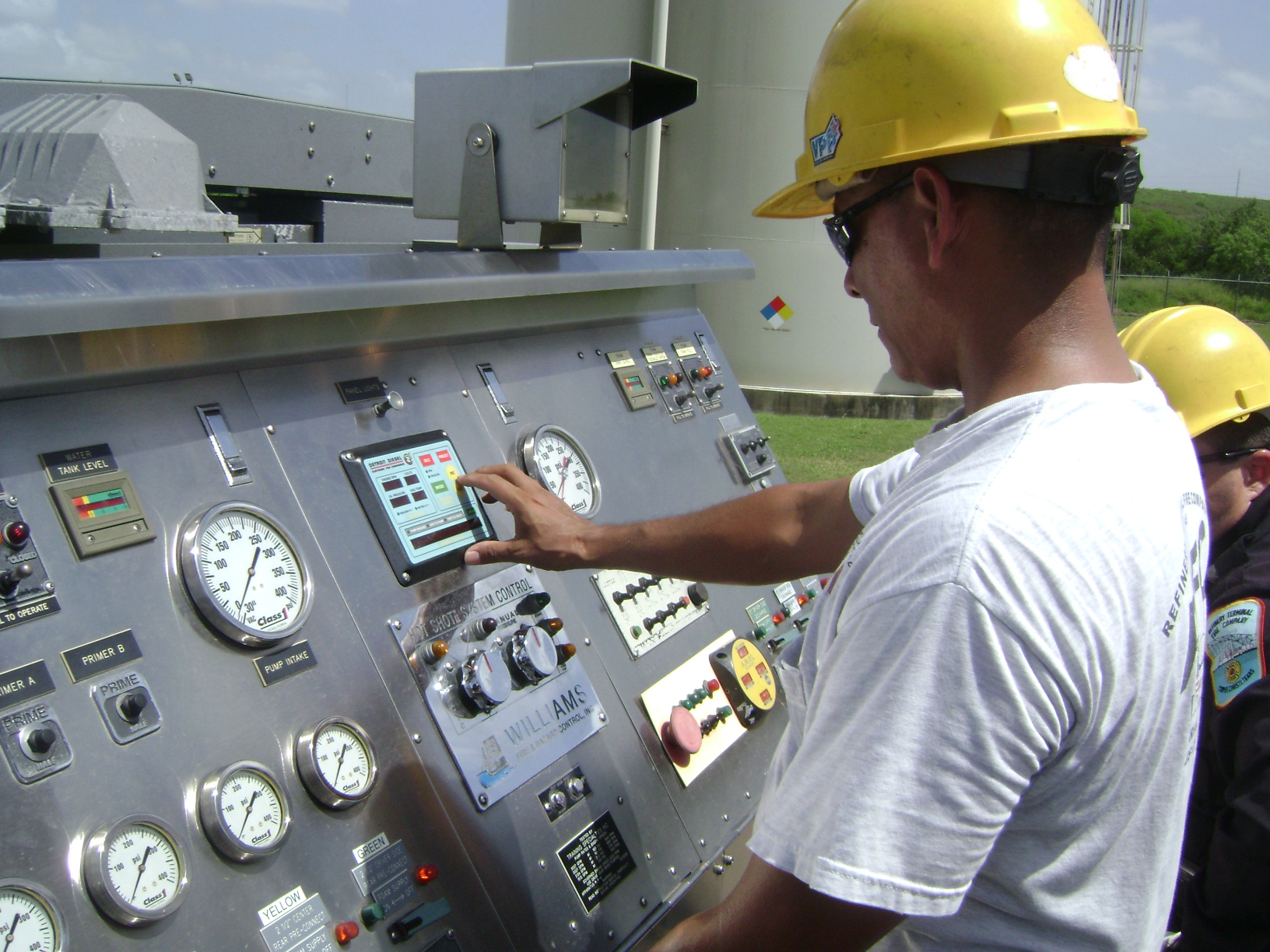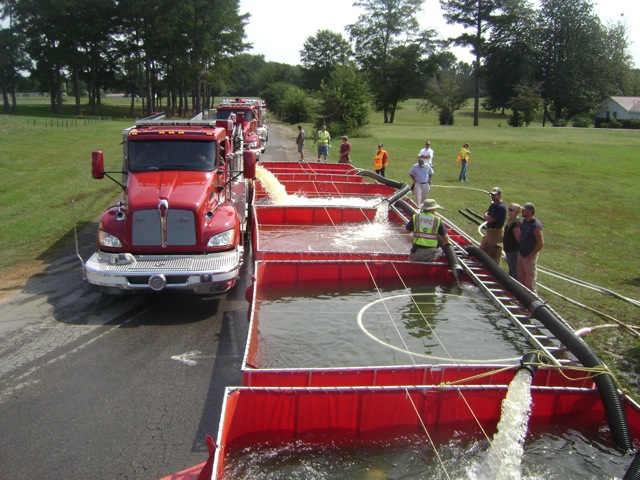 GotBigWater is the official website of GBW Associates, LLC, a privately owned training, consulting, and design firm located in Westminster, Maryland. Our specialty is water supply for public and private fire protection. We at GBW Associates, LLC are known for our training programs, our consulting services, our dry hydrants, and our testing services. Over the years, we have completed projects in over 40 different states and Canada ranging from rural water supply and incident command seminars to ISO water supply assessments to community master planning.
Use the menu at the left to take a look at our services and to contact us. Be sure to check out the News Archive and Big Water Information sections for a whole bunch of information on water supply delivery operations.
Scroll down to see our recent activities, upcoming events, and website updates.
* * *
Be sure to join the Members Area to discuss water supply issues, view our document library, and receive announcement notices concerning our website and our services- it is FREE!
* * *
---
Upcoming Seminars, Courses, and Drills
Click on image to view flyer.
Suction Hose - #06 - Winfield Engine 142 - Tanker Fill Site Ops with 100-feet of Suction Hose

President Mark Davis, May 18

On May 7th, Winfield VFD's Engine 142 participated in the Maryland State Firemans Association's rural water supply drill held in New Market, Maryland. The engine and crew were used to run a tanker fill site at a nearby pond. Engine 142 is a 4-Guys pumper outfitted with a 1,500 gpm Hale Qmax pump, a Trident Automatic Air Primer, 40-feet of suction hose, and 2,200-feet of 5-inch LDH - plus a variety ... (Full Story & Photos)



Using dual suctions allowed Engine 142 to improve its pump capability and thus load tankers more efficiently. Forty feet of suction hose was used on the driver side intake and 100-ft of suction hose was used on the front intake. (Photo by Tim Legore)



Engine 1 operated the only fill site for the drill - which was an "open relay" supplied by two portable pumps.

Hauling Water - Alberta Style

President Mark Davis, May 11

The folks in High Level, Alberta spent the afternoon of May 8th refining their water hauling skills by running a tender shuttle drill. The drill was the culmination of our Rural Water Supply Operations Seminar which was sponsored and hosted by Chief Rodney Schmidt and the High Level Fire Department. The Town of High Level is located in far northern section of Alberta and besides the extreme cold ... (Full Story & Photos)


New Product Alert - Dump Tank ID Signage

President Mark Davis, May 04

Followers of our website know that we sell no products but our own and we accept no advertising - that way we can comment without influence. But...when we find new products that can help the water supply delivery process, we feel compelled to bring them to folks attention. ETT, LLC out of Dadeville, Alabama recently developed a simple signage setup for dump tank operations. The attachable signs ... (Full Story & Photos)



"Water Supply to Tanker 14, I need you to dump into Tank #1" - Using these tank ID signs there is no doubt which dump tank is the #1 tank.



Before this type of dry fire hydrant can be designed and installed, a thorough assessment of the bridge and stream must be completed.

Dry Fire Hydrant Design 08 - Bridge Assessment

President Mark Davis, April 27

We are often asked about our bridge-mounted dry fire hydrant designs. All of these installations first begin with an assessment of the bridge and the water flow underneath. Lift is the number one factor when we look at expected performance. When lift approaches 15-ft we begin to see a marked reduction in a pump's rated performance...so we tell folks to go and draft from the bridge using 6-inch ... (Full Story & Photos)


What's on Your Tanker #07? - Texas

President Mark Davis, April 20

During our February seminar in Austin County, Texas we came across a 2,000-gallon tanker from the Pattison Area VFD. We always like to look at the working end of a tanker and Tanker 2's is pretty simple. The tanker is outfitted to fill using 5-inch LDH ...and a short section of hose is carried right there for quick set-up! The swiveling dump chute is an economical way to go to achieve side and ... (Full Story & Photos)



A simple set-up to allow for quick loading using 5-inch LDH and to allow for quick dumping using the swiveling dump chute.



Nothing fancy here! However, the rig is set up quite nicely to function as an attack pumper and to make it easier on the pump operator and crew when doing so.

Apparatus: Making It Simple in Rhode Island

President Mark Davis, April 13

As we travel the lands delivering our water supply and pump operator programs, it is pretty clear that when you can work to simplify an operation then the chances of that operation being a success during the "real" event increase dramatically. This becomes even more important in small fire departments that run a limited number of calls annually, yet are expected to perform in times of crisis. During ... (Full Story & Photos)


Hose Reel Trucks - Hose 381 Porter Kingston Fire District

President Mark Davis, April 06

Hose reel trucks have been around for many years and are sometimes associated with a "regional" approach to water supply operations. The use of a hose reel truck adds another "tool in the toolbox" when it comes to water supply options in areas with limited fire protection water supplies. In the rural areas, a hose reel truck can serve as a source pumper and supply water back to a fire scene, tanker ... (Full Story & Photos)



Hose 381 is a compact unit that proves quite capable of maneuvering on a fire scene or at a water supply source.



Blowing the water off.

Blow It Off

President Mark Davis, March 30

During our 2014 seminar in Peace River, Alberta we had several vacuum tankers to use during the program. Occasionally, we encounter folks who don't use a vacuum tanker to its full ability - that was NOT the case in Peace River. But...we were able to grab a couple of good comparison photos showing a vacuum tanker being unloaded by gravity and being unloaded under pressure. If you run a vacuum tanker ... (Full Story & Photos)

---
Your questions and feedback are important to us! If you have a question about water supply or pumps or FD stuff in general, join our Members area (for free) to post your inquiry. We will provide our thoughts and perhaps other folks in the field will provide theirs also.
Also - be sure to sign the guest book if this is your first time here - guestbook.