Welcome to the Official Website for GBW Associates, LLC.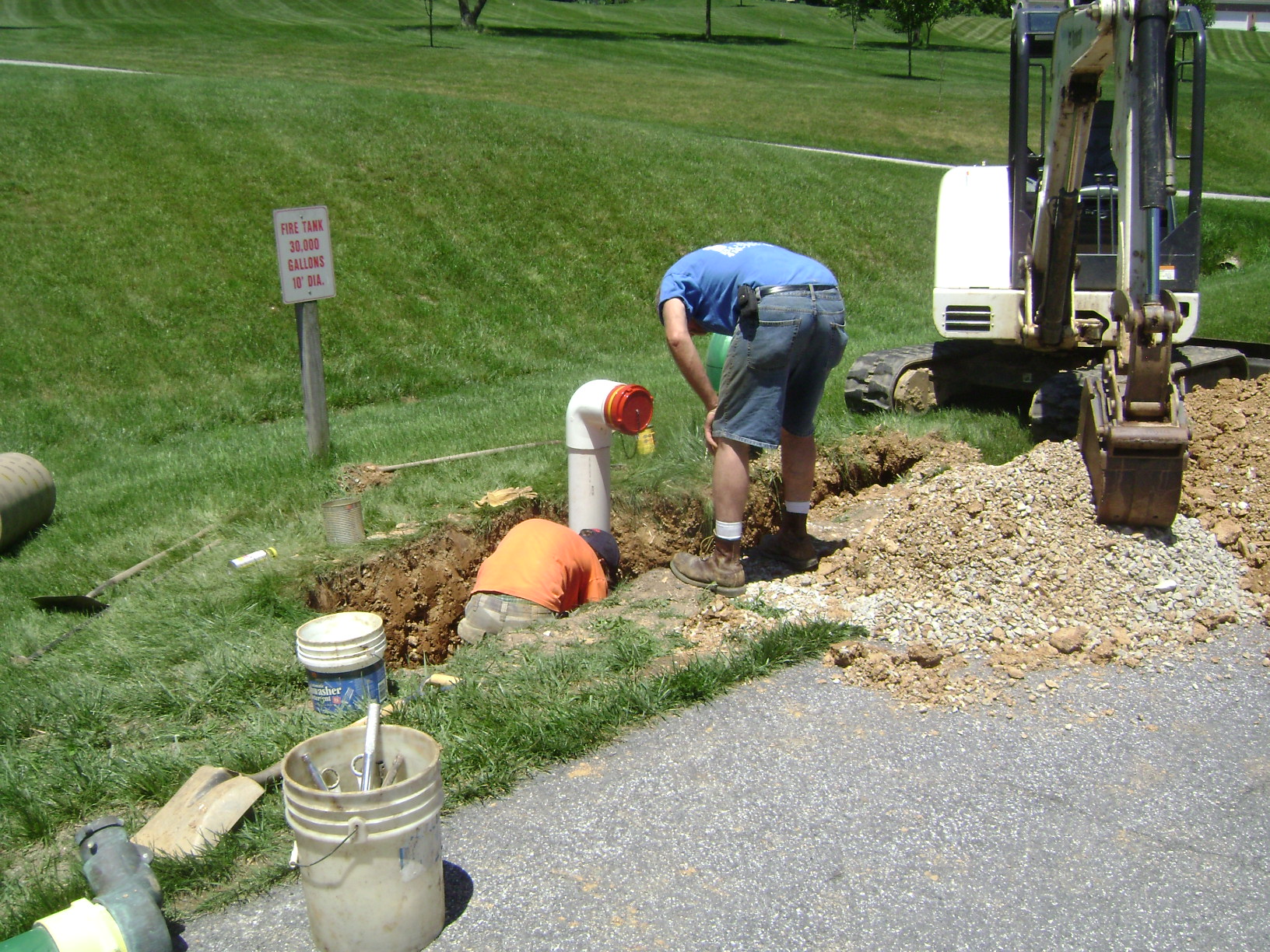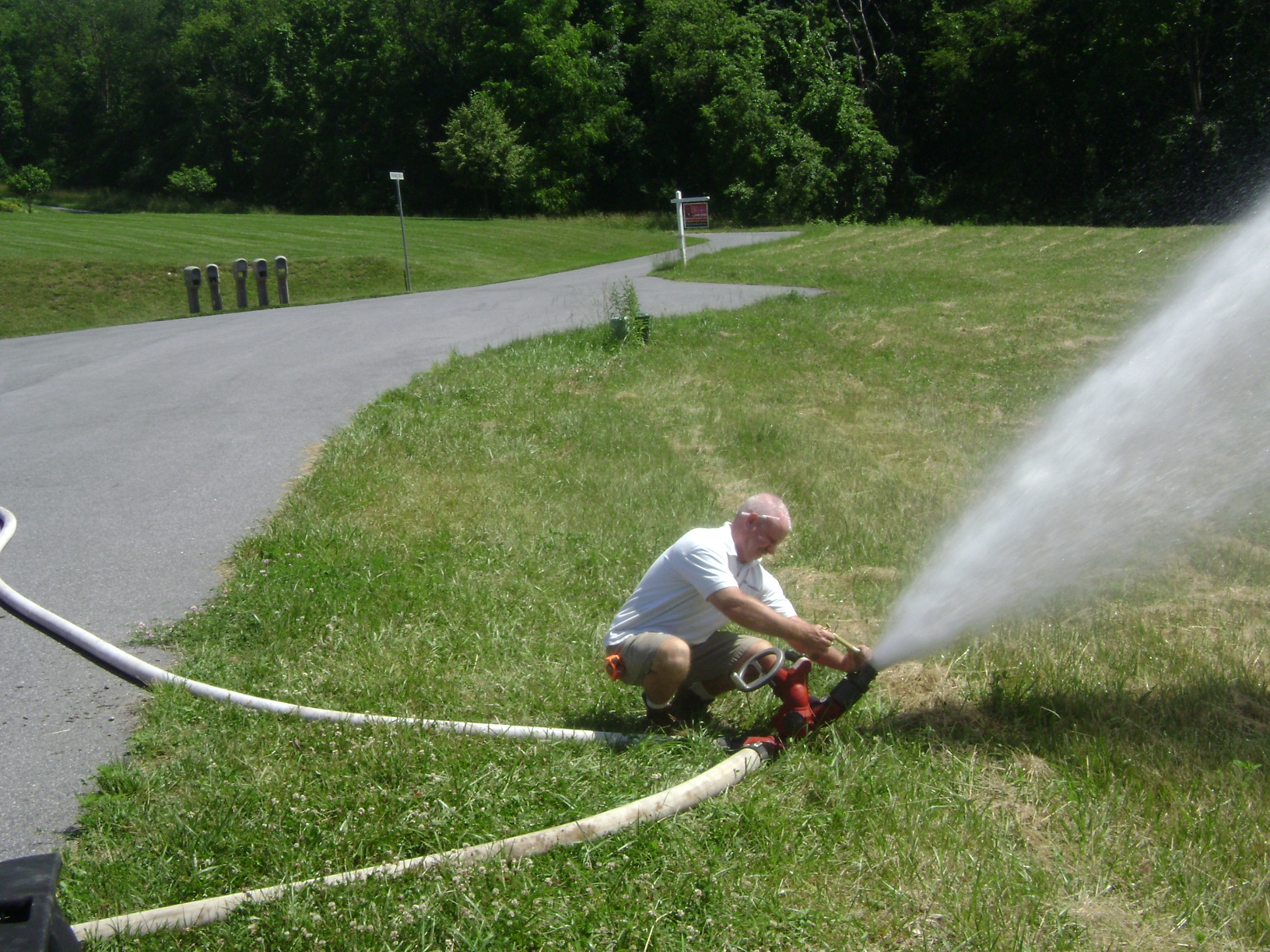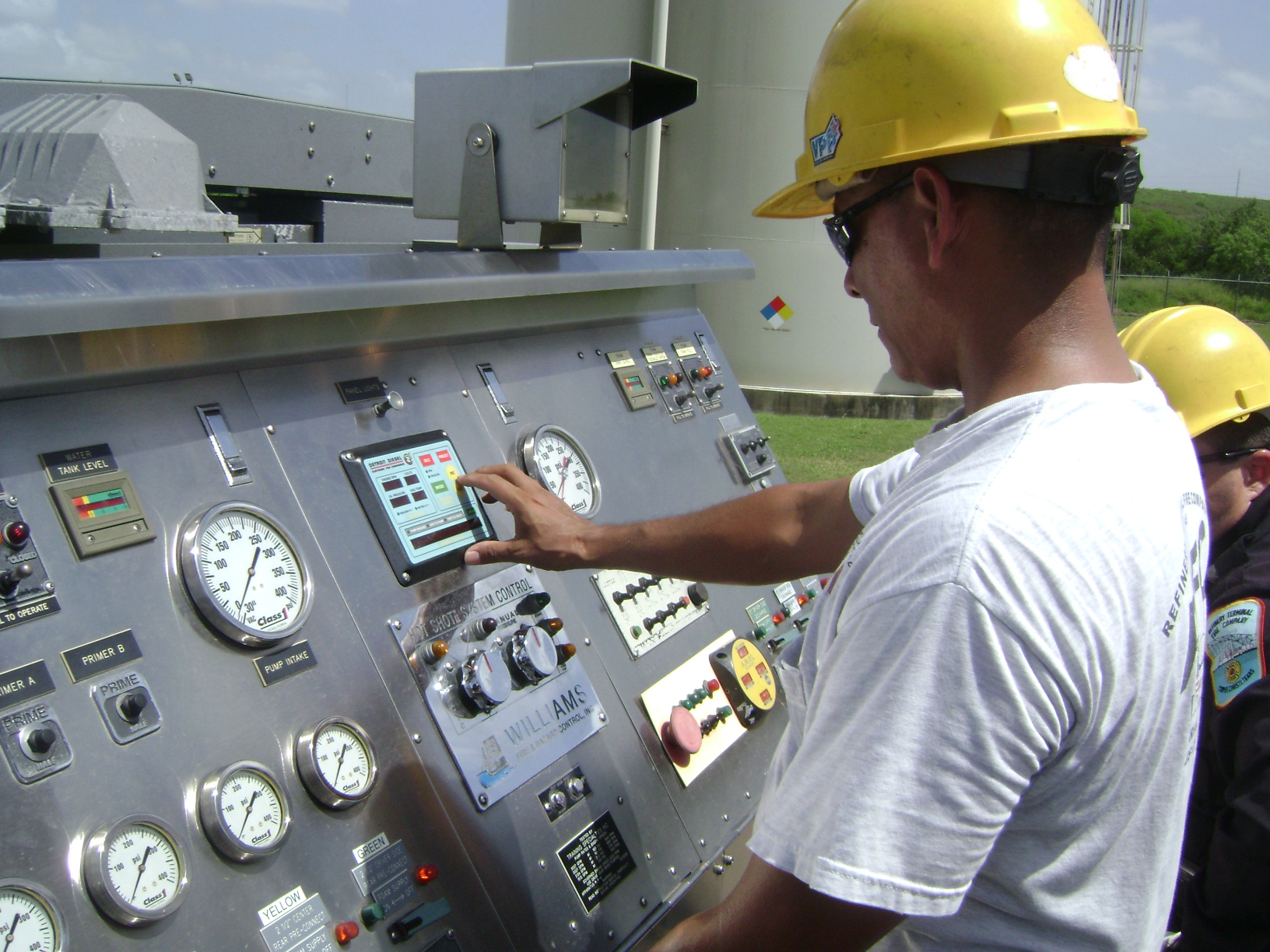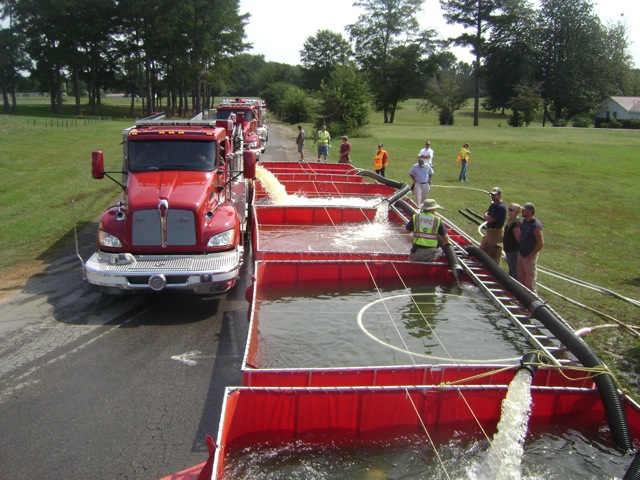 GotBigWater is the official website of GBW Associates, LLC, a privately owned training, consulting, and design firm located in Westminster, Maryland. Our specialty is water supply for public and private fire protection. We at GBW Associates, LLC are known for our training programs, our consulting services, our dry hydrants, and our testing services. Over the years, we have completed projects in over 40 different states and Canada ranging from rural water supply and incident command seminars to ISO water supply assessments to community master planning.
Use the menu at the left to take a look at our services and to contact us. Be sure to check out the News Archive and Big Water Information sections for a whole bunch of information on water supply delivery operations.
Scroll down to see our recent activities, upcoming events, and website updates.
* * *
Be sure to join the Members Area to discuss water supply issues, view our document library, and receive announcement notices concerning our website and our services- it is FREE!
* * *
---
Upcoming Seminars, Courses, and Drills
Click on image to view flyer.
| | | | |
| --- | --- | --- | --- |
| | | | |
| | | | |
| | | | |
| North Carolina | Alabama | New York | Wisconsin |
| | | | |
| | | | |
Dry Fire Hydrant Design #29 - River Installation - Cornwall Bridge, CT

President Mark Davis, August 15

In the Fall of 2016 we completed a fire protection water supply assessment project for the Cornwall Volunteer Fire Department in Cornwall, Connecticut. Part of that project was an assessment of a damaged and out-of-service dry fire hydrant located in Cornwall Bridge along the Housatonic River. Our recommendation included a complete replacement of the system using 8-inch welded steel pipe and connections. ... (Full Story & Photos)



August 2019: Two pumpers can now draft simultaneously!



Hartford FD achieves reaccreditation.

Congratulations to the Hartford Fire Department (Vermont)

President Mark Davis, August 08

Congratulations go out to Chief Scott Cooney and the folks at the Hartford Fire Department in Vermont on achieving reaccreditation through the Commission of Fire Accreditation International (CFAI). We had the fortunate opportunity to work with the Hartford FD in 2011 on an ISO and Water Supply Review project. It was clear to us back then that the leadership of the department was dedicated to delivering ... (Full Story & Photos)


Dry Fire Hydrant Design #28 - Suction Head Issues

President Mark Davis, August 01

When designing dry fire hydrants it is important to minimize the stress placed on the dry fire hydrant suction head by the water filled suction hose...this is especially true when using plastic pipe. If 90-degree elbows are used in your design then it is best to keep the suction head lower to the ground if possible (24 to 36 inches) so that the connection is lower than the eye of the impeller on ... (Full Story & Photos)



Not the optimum design. A 90-degree elbow with integrated suction head would be the better choice. When suction hose is attached and filled with water there will be quite a lot of stress on the female suction fitting...possibly resulting in an air leak.



A big water truck..how can it be used to support FD water supply operations?

Tanker Operations #18 - Commercial Water Trucks

President Mark Davis, July 25

Occasionally during our travels we get questioned about the use of commercial water trucks to support fire department water supply operations. Of course, our answer is most always, "It depends." It depends on the design of the water truck. Is it a spray truck only? Is there a discharge port? What is the pump-off capability? Are special fittings needed? How big is the tank? How is the tank refilled? ... (Full Story & Photos)


Dry Fire Hydrant Design #27 - Bridge Mount Installation - East Hopewell Township, PA

President Mark Davis, July 18

One of our more challenging bridge mount dry fire hydrant installations was completed in the first part of 2018 in East Hopewell Township, Pennsylvania (York County). The 2-inch bridge railing system provided the design challenge of how to anchor to the rail without allowing the mounting system to slip or the rail to be crushed. The final design overcame those two issues and the system worked just ... (Full Story & Photos)



The challenge of this installation was the 2-inch bridge railing structure to which the system had to be attached.



Which, if any of these pipes is broken?

Inspecting Underground Fire Protection Water Storage Tanks #03 - The Physical Exam

President Mark Davis, July 11

As with any fire protection system, the reliability of the system is only as good as the inspection and maintenance program. The good news is that underground fire protection water storage tanks have few parts needing inspection and for the most part are very reliable as long as they are full of water. However, an inspection and flow testing program should include quarterly physical inspections of ... (Full Story & Photos)


Dry Fire Hydrant Design #26 - Regional Underground Storage Tanks - One County's Approach

President Mark Davis, July 04

There are a number of locales around North America that work to improve their fire protection water supplies in the non-hydranted areas. In Central Maryland, both Carroll and Howard Counties have established programs for the installation of 30,000-gallon regional underground storage tanks. Last year we featured the installation process for such a tank in Carroll County. The photos in this news ... (Full Story & Photos)



One of Howard County, Maryland's regional, 30,000-gallon underground fire protection water storage tanks. The tank installation was completed as part of a comprehensive County program to improve fire protection water supply access throughout the non-hydranted areas of the County.



All set up just waiting on the vacuum tanker to return for a load of water.

Fill Site Operations #06 - What is Missing in this Picture?

President Mark Davis, June 27

From time to time we post news about the advantages of a using a vacuum tanker during water hauling operations. What is missing in the cover photo is an engine company. The photo shows a vacuum tanker loading site at a boat ramp along Geneva Lake in Linn, Wisconsin. All that was needed was access to the water and the tanker loading station was up and loading in no time. The hardest part was the ... (Full Story & Photos)

---
Your questions and feedback are important to us! If you have a question about water supply or pumps or FD stuff in general, join our Members area (for free) to post your inquiry. We will provide our thoughts and perhaps other folks in the field will provide theirs also.
Also - be sure to sign the guest book if this is your first time here - guestbook.