Welcome to the Official Website for GBW Associates, LLC.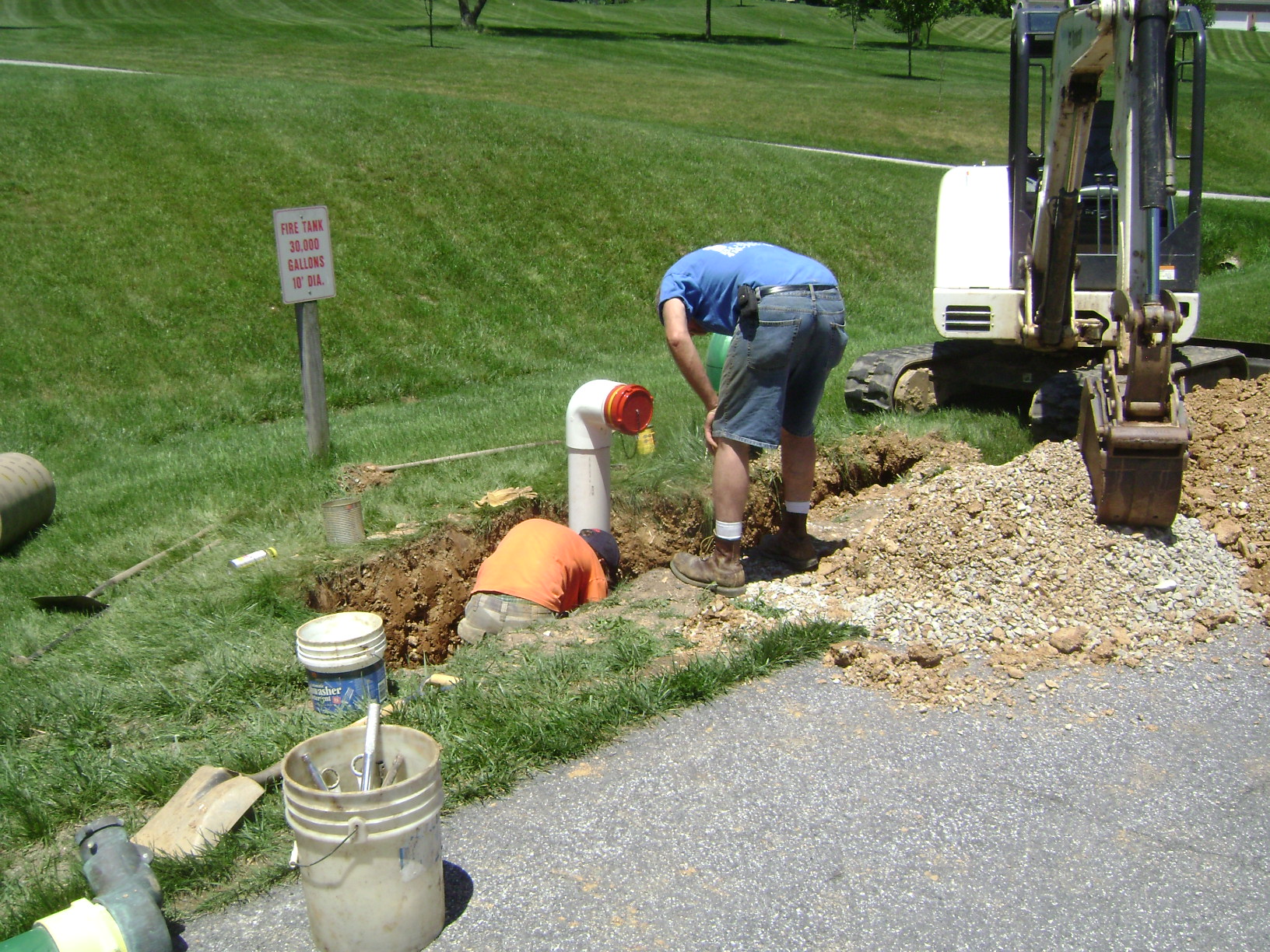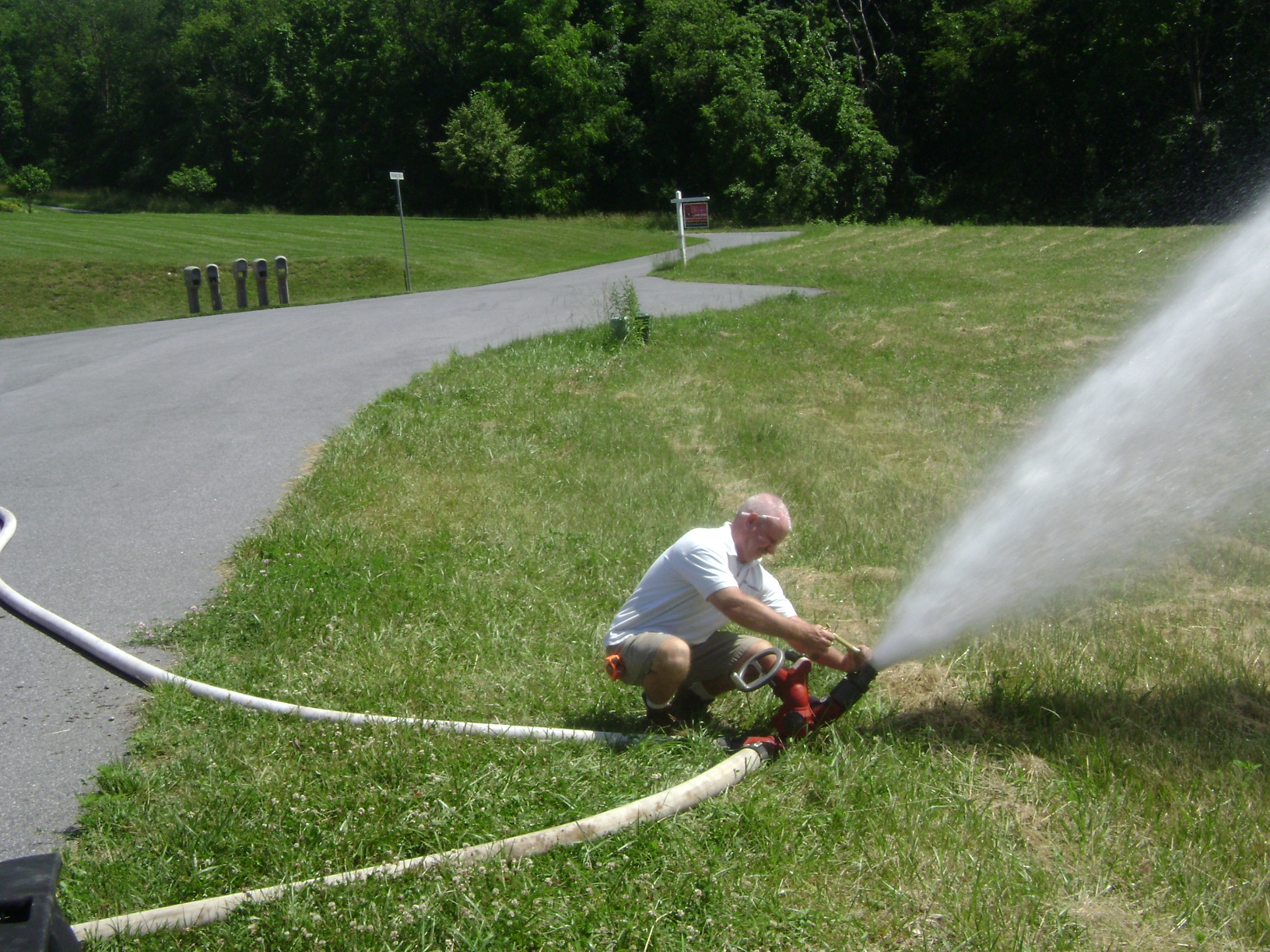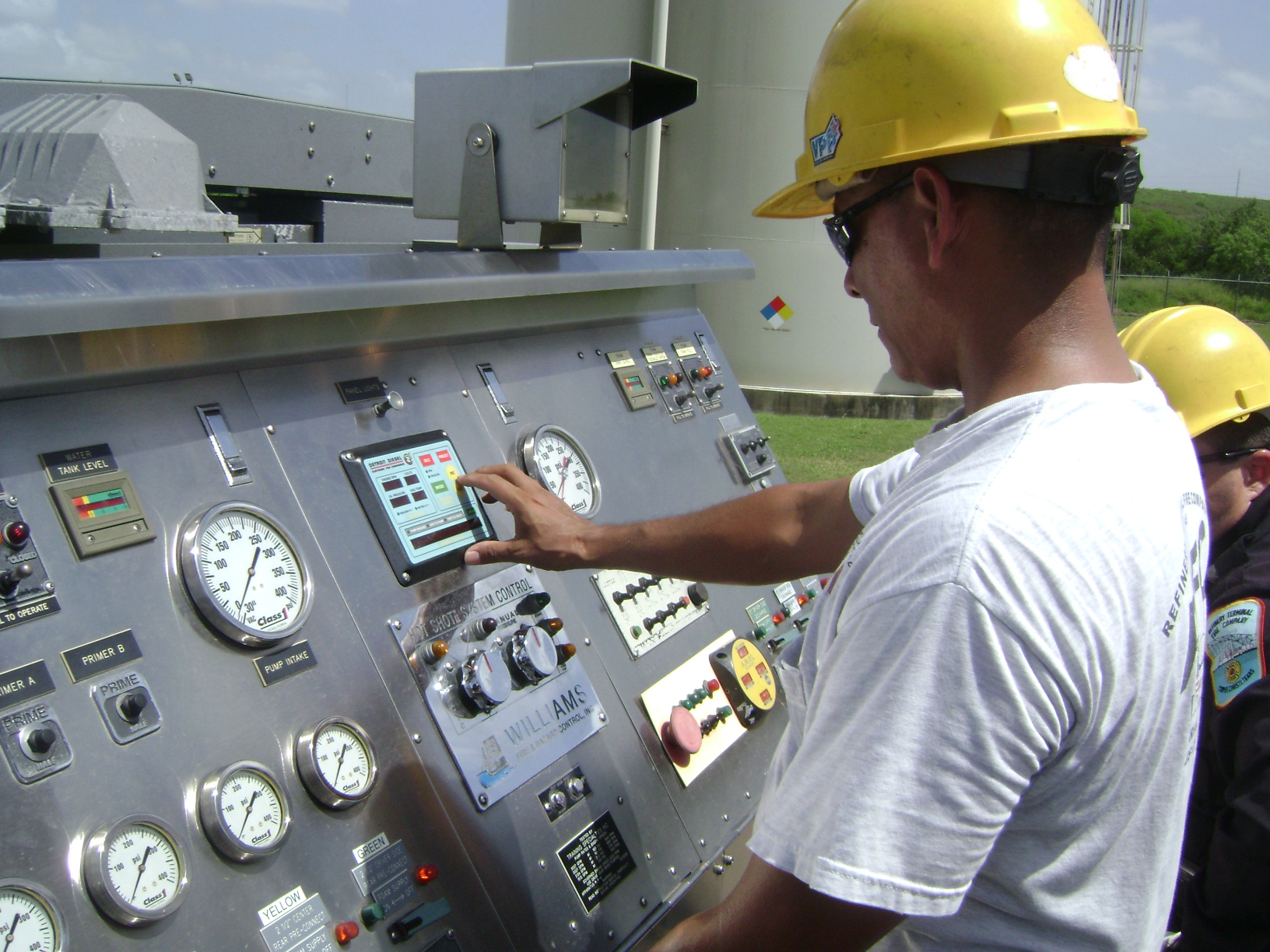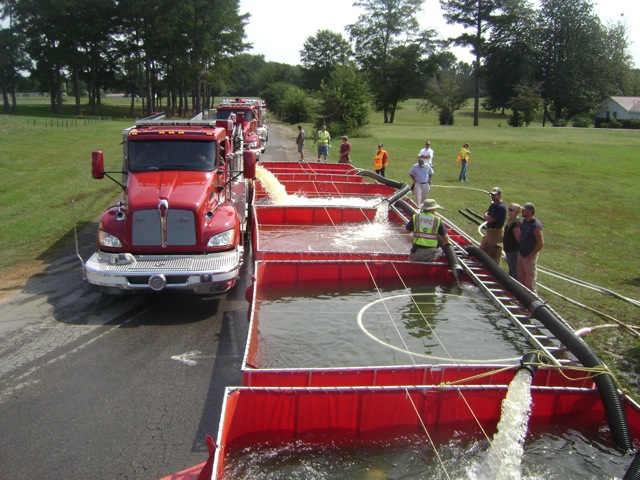 GotBigWater is the official website of GBW Associates, LLC, a privately owned training, consulting, and design firm located in Westminster, Maryland. Our specialty is water supply for public and private fire protection. We at GBW Associates, LLC are known for our training programs, our consulting services, our dry hydrants, and our testing services. Over the years, we have completed projects in over 40 different states and Canada ranging from rural water supply and incident command seminars to ISO water supply assessments to community master planning.
Use the menu at the left to take a look at our services and to contact us. Be sure to check out the News Archive and Big Water Information sections for a whole bunch of information on water supply delivery operations.
Scroll down to see our recent activities, upcoming events, and website updates.
* * *
Be sure to join the Members Area to discuss water supply issues, view our document library, and receive announcement notices concerning our website and our services- it is FREE!
* * *
---
Upcoming Seminars, Courses, and Drills
Click on image to view flyer.
Our Spring 2018 Seminar Schedule Will Be Released

January 1, 2018
Dry Fire Hydrant Design #12 - Shallow Water Installation - Oxford, MD

President Mark Davis, December 07

By far one of our more challenging designs was the dry fire hydrant/pond drainage system that we helped install in Oxford, Maryland in November 2017. We were approached earlier in 2017 about helping out the Oxford VFD with the development of additional water supply sites - specifically, the installation of dry fire hydrants. One of the locations chosen was a 5-acre, manmade pond that is part of ... (Full Story & Photos)


Drafting Tip #16 - Source Pumper Uses Dual Intakes

President Mark Davis, November 30

As we have indicated many times, when drafting as the water source pumper is it important to access as much intake water as you can. Using multiple suction inlets is the drafting equivalent of the "heavy water" hook-up on a pressurized hydrant. Even if you are using a dry fire hydrant, if you can access surface water with an additional suction line then by all means do it. The additional suction ... (Full Story & Photos)



Gilford Engine 4 took water from this pond using both the dry fire hydrant and a traditional surface water set-up. Each side suction inlet on the midship fire pump was used, thus allowing maximum water into the pump.



Stowed and ready for use.

Dry Fire Hydrant Design #11 - Swivel Mount Design - Westminster, MD

President Mark Davis, November 23

In late August 2017, we installed one of our bridge-mount dry fire hydrants in Westminster, MD. The installation used our saddle-mount bracket that uses a "non-destructive" process to attach to the bridge wall. (No holes are drilled into the bridge structure.) The location chosen for the Westminster site was a small bridge over a stream. The stream provided ample water supply and the bridge provided ... (Full Story & Photos)


New Product: The Otter

President Mark Davis, November 16

Last weekend we had the opportunity to see the Otter in operation in the mountains of Pennsylvania. Chief Matthew Morgan and the folks at the Ryan Twp FD hosted a demo of Chief Fire's "Otter" - a 2,000 gpm floating source pump made of lightweight composite materials and hydraulically powered. We had the opportunity to try out a couple of scenarios and in all cases, the Otter proved quite impressive. ... (Full Story & Photos)



One of the demos took a look at the Otter being used in a dump tank. It seemed to work just fine as long as the tank was 1/2 full or better.



The "low stuff" is used first. The "high stuff" is used when more suction hose is needed.

Suction Hose - #07 - Carrying More Than 20-feet

President Mark Davis, November 08

If you follow our work then you know that we advocate carrying more than 20-feet of suction hose if drafting is part of your water supply operation repertoire. Whether you are running a tanker fill site, or a four-tank dump site, or drafting from the Mississippi River and pumping water back to downtown to fight a big fire, suction hose and suction strainers are some of the most important equipment ... (Full Story & Photos)


Drafting Basins #01 - Clinton, CT

President Mark Davis, November 02

There was some recent discussion about "drafting basins" in our Members Area Discussion Forum so we thought we would show a couple of photos about the basin concept. Of course, terminology can vary from locale to locale, but traditionally a drafting basin is an area where FD drafting operations can occur without the need for making a connection to a suction head and the water supplied comes from a ... (Full Story & Photos)



Drafting basins generally require no connection to a fitting and simply provide a large opening in which suction hose and a barrel/basket strainer can be deployed. These arrangements can easily permit flows in excess of 1,000 gpm.



A well-equipped tanker brings more than water to a dump site. Union Fire Co's Tanker 21 can drop two, 3,000-gal dump tanks, several lengths of 6-inch suction hose, and a variety of dump site support devices to assist drafting and water transfer operations.

What's on Your Tanker? #11 - Bringing More Than Water and A Dump Tank to the Game

President Mark Davis, October 26

What does you tanker "bring to the game?" Hopefully, every tanker brings water and a portable dump tank to the game. The better equipped tanker can bring suction hose, jet siphons, a low level suction strainer, an LDH appliance or two, and perhaps another dump tank to the game called rural water supply operations. As the first tankers arrive at a dump site, chances are good that the dump site crew ... (Full Story & Photos)


LDH Appliances - Annual Service Testing

President Mark Davis, October 19

The annual service testing of LDH appliances is an important part of a fire department's hose testing program. Whether done by fire department personnel or by a private vendor, service testing of LDH appliances is completed to ensure the safety and reliability of the device. NFPA 1962 provides a wide range of guidance on the care, use, inspection, and service testing of fire hose, nozzles, and appliances. ... (Full Story & Photos)



A professional, fire hose service testing company is seen here completing annual service testing on Winfield VFD's (Maryland) LDH appliances.

---
Your questions and feedback are important to us! If you have a question about water supply or pumps or FD stuff in general, join our Members area (for free) to post your inquiry. We will provide our thoughts and perhaps other folks in the field will provide theirs also.
Also - be sure to sign the guest book if this is your first time here - guestbook.