Welcome to the Official Website for GBW Associates, LLC.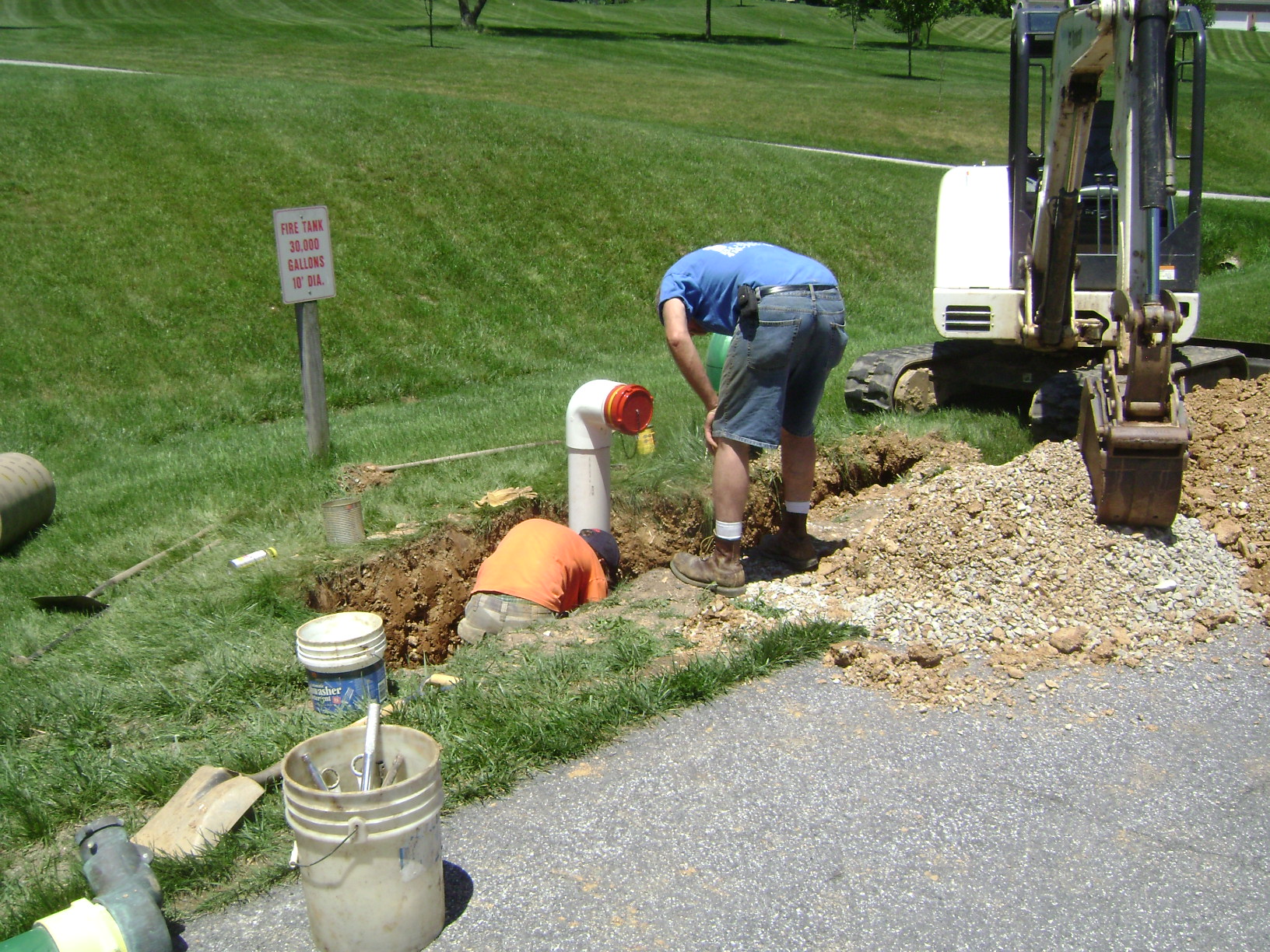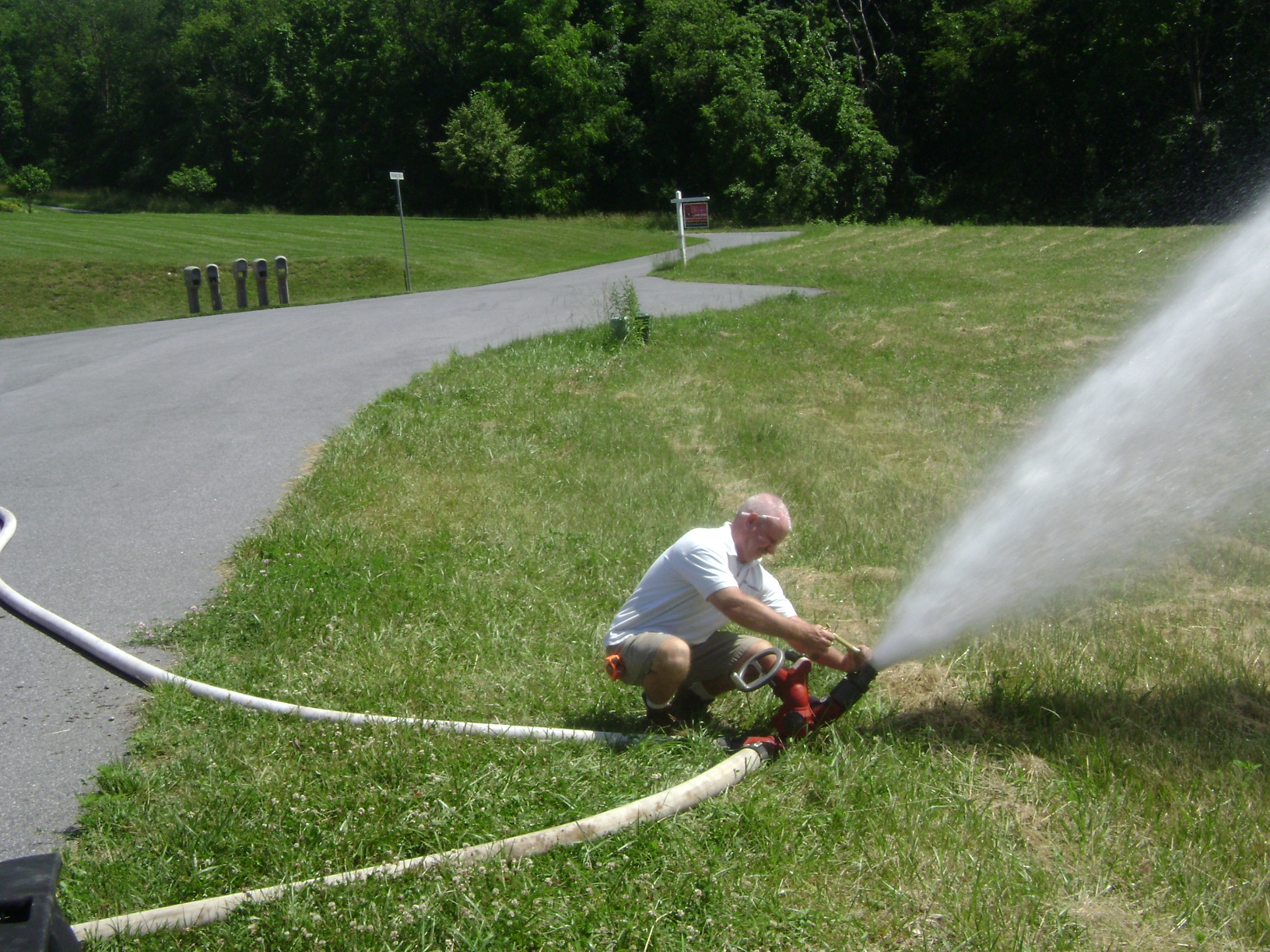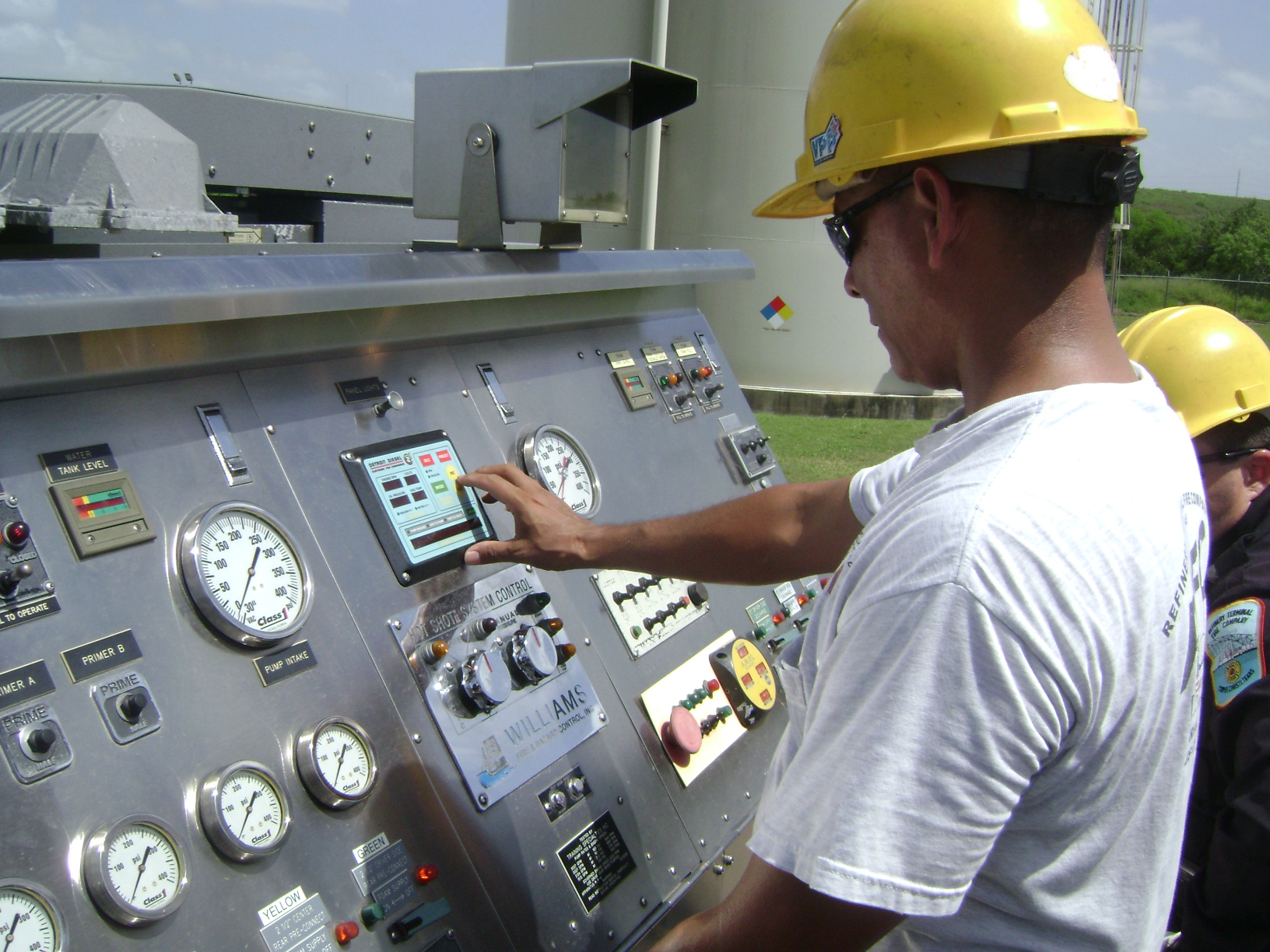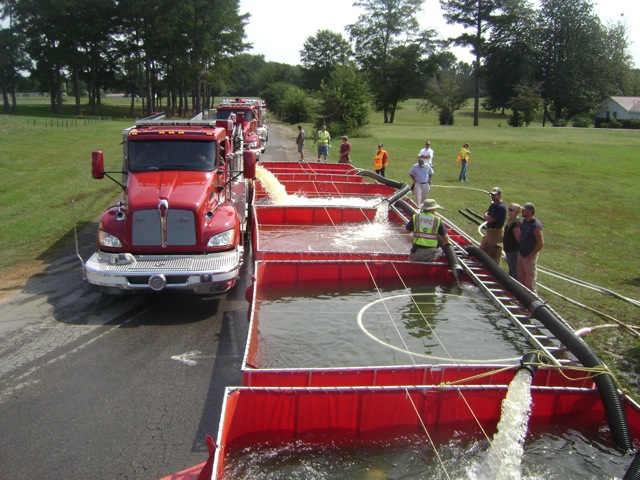 GotBigWater is the official website of GBW Associates, LLC, a privately owned training, consulting, and design firm located in Westminster, Maryland. Our specialty is water supply for public and private fire protection. We at GBW Associates, LLC are known for our training programs, our consulting services, our dry hydrants, and our testing services. Over the years, we have completed projects in over 40 different states and Canada ranging from rural water supply and incident command seminars to ISO water supply assessments to community master planning.
Use the menu at the left to take a look at our services and to contact us. Be sure to check out the News Archive and Big Water Information sections for a whole bunch of information on water supply delivery operations.
Scroll down to see our recent activities, upcoming events, and website updates.
* * *
Be sure to join the Members Area to discuss water supply issues, view our document library, and receive announcement notices concerning our website and our services- it is FREE!
* * *
---
Upcoming Seminars, Courses, and Drills
Click on image to view flyer.
| | | | |
| --- | --- | --- | --- |
| | | | |
| Maryland | Maryland | Pennsylvania | |
What's on Your Tanker? #20 - Pre-Rigged Jet Siphon and Strainer (Wisconsin)

President Mark Davis, January 16

While looking through some photos from our 2016 seminar in Linn, Wisconsin we came across a couple of shots of Walworth FD's Tender 3836...a 2,000 gal/1000 gpm single axle tender designed to be an efficient water hauler. One of the features that we liked was the way the rig was outfitted to not only drop its 2,000-gallon dump tank and water, but also drop a pre-connected low level suction strainer ... (Full Story & Photos)


Dry Fire Hydrant Repair & Maintenance #07 - What's in the Pipe?

President Mark Davis, January 09

A couple of months ago we repaired a broken dry fire hydrant in Harford County, MD. The hydrant's suction head had been broken off for quite some time. Ownership of the property changed and the FD chose to get the system back in service. The site was an old quarry, so water was clean and plentiful. The problem was determining if the existing pipe could sustain drafting operations....meaning blockages, ... (Full Story & Photos)



Pieces of asphalt indicate a little bit of vandalism over the years.



Shelby FD Tanker 113 dumps water just fine at the 2012 drill in Four Mile, AL.

Tanker Design #5 - 2,000 gallon Tanker - Shelby, Alabama

President Mark Davis, January 02

Occasionally on our travels around North America delivering our rural water supply operations seminars we come across some interesting water hauling rigs. During our 2012 seminar in Shelby County, Alabama we had the opportunity to see Shelby FD Tanker 113 in operation...a locally made unit that started off life as a heavy-duty bucket-truck with a power company. The local folks got rid of the boom ... (Full Story & Photos)


LDH Appliances #06 - The Importance of Annual Service Testing

President Mark Davis, December 26

Ten years ago in Sussex County, New Jersey there was a catastrophic failure of an LDH manifold during a training exercise. The failure resulted in serious injury to one firefighter and serves as a good reminder to inspect, maintain, and test all of your LDH appliances in compliance with the NFPA 1962 standard. As proponent of "big water" operations involving LDH, we cannot stress enough the importance ... (Full Story & Photos)



Annual service testing is important to the safe operation of all valved, LDH appliances.



Twin suctions bolster the pumping ability of this 1,000 gpm pumper at this tanker fill site.

Drafting Tip #19 - Dual Suctions Regardless of Pump Size

President Mark Davis, December 19

We can never emphasize enough the importance of getting as many suction lines into the water source as possible when operating as a water supply piece. Granted, in most cases the size of the motor will dictate the final performance of the rig. But just about every pump configuration will see improved capacity performance when adding additional suction lines beyond what was used in the certification ... (Full Story & Photos)


Dry Fire Hydrant Design #31 - Bridge Mount Installation - Essex, Connecticut

President Mark Davis, December 12

On December 12th we installed two of our bridge-mount dry fire hydrants in the Village of Ivoryton, Connecticut. The project was sponsored by the Essex Fire Engine Co #1 and is part of their water supply plan for the village area. The bridge is owned by the town so permissions were easily obtained and the installation process occurred without a "hitch."

The water source at this bridge is excellent ... (Full Story & Photos)



Engine 5 drafting from both DFHs.



Unit 85 is a specialized water supply piece operated by the Prudence Island VFD. The rig is equipped with a large, US Navy dewatering pump and is used to support water supply operations on the island.

Water Supply Apparatus #2 - Navy Surplus Pump - Prudence Island, Rhode Island

President Mark Davis, December 05

During our 2015 rural water supply seminar on Prudence Island, Rhode Island we had the opportunity to use a rather unique water supply piece...Unit 85, a small flat-bed style truck equipped with a large, government surplus dewatering pump. We were never able to determine the exact rated capacity of the pump but based upon its use during the seminar we suspect a 750 gpm or greater rating. The rig's ... (Full Story & Photos)


Tanker Design #4 - New 3,000-gal Tender - North Prairie, Wisconsin

President Mark Davis, November 28

During our October 26th/27th seminar in the Town of Waukesha, Wisconsin, we encountered another new tanker....this one built by Pierce for the North Prairie Fire Department. Tender 3591 carries 3,000 gallons of water and is built on a Freightliner chassis. The rig is also equipped with a 1,000 gpm pump and carries a 3,000-gallon dump tank. For loading and dumping the new tender has a 4-inch Fireman's ... (Full Story & Photos)



North Praire Tender 3591 arrives at the dump site and prepares to dump its 3,000 gallons of water.

---
Your questions and feedback are important to us! If you have a question about water supply or pumps or FD stuff in general, join our Members area (for free) to post your inquiry. We will provide our thoughts and perhaps other folks in the field will provide theirs also.
Also - be sure to sign the guest book if this is your first time here - guestbook.