Welcome to the Official Website for GBW Associates, LLC.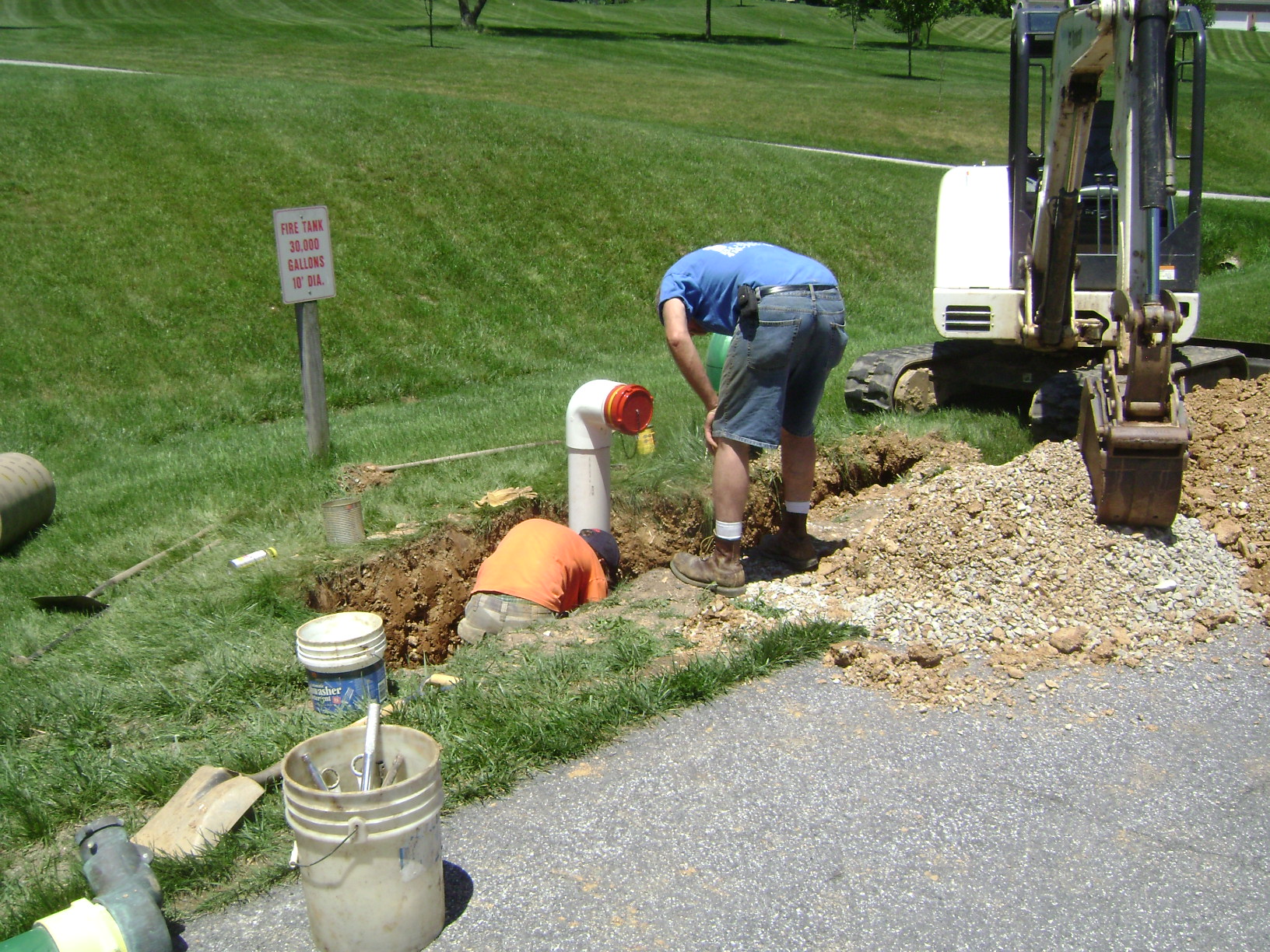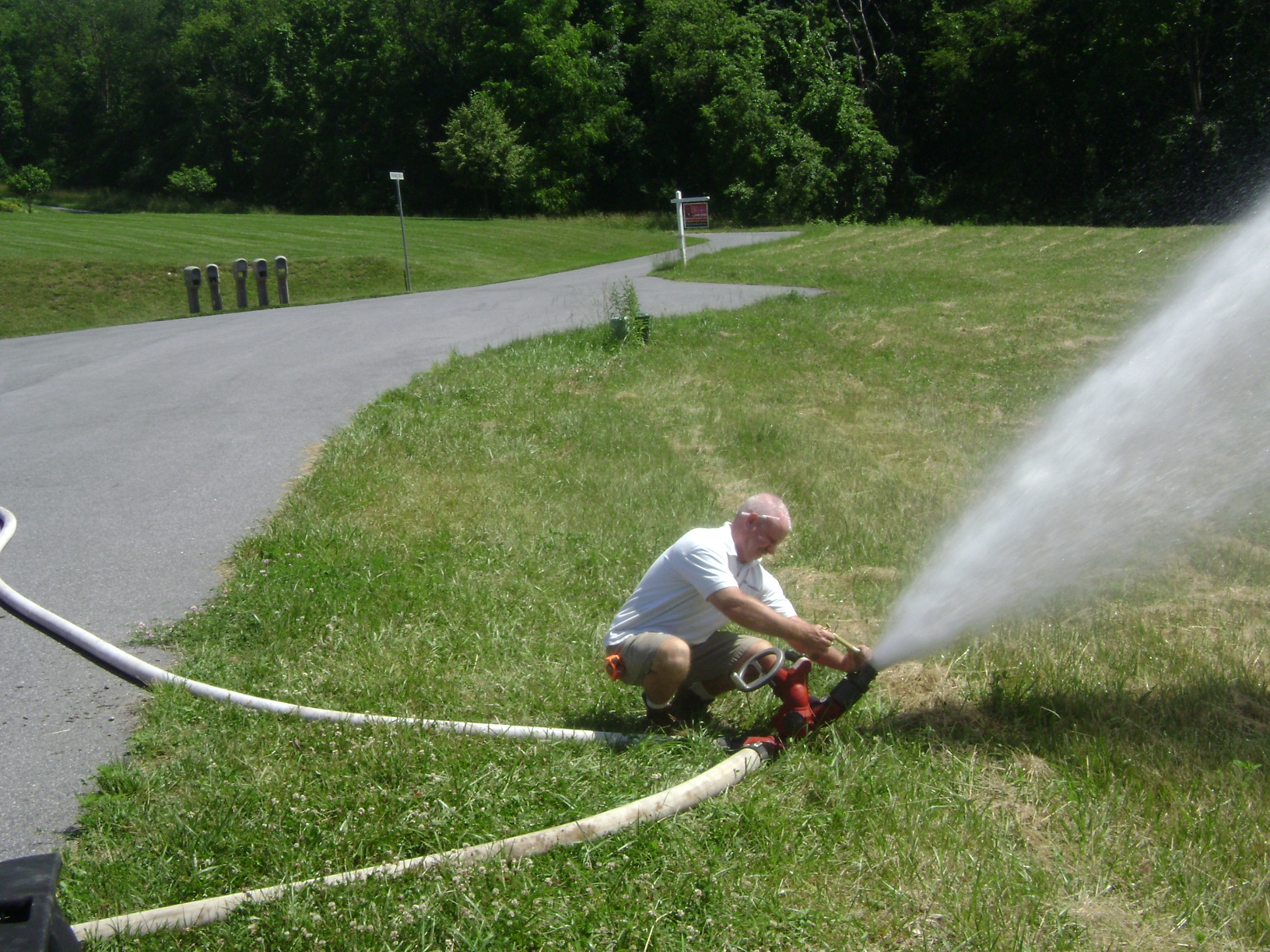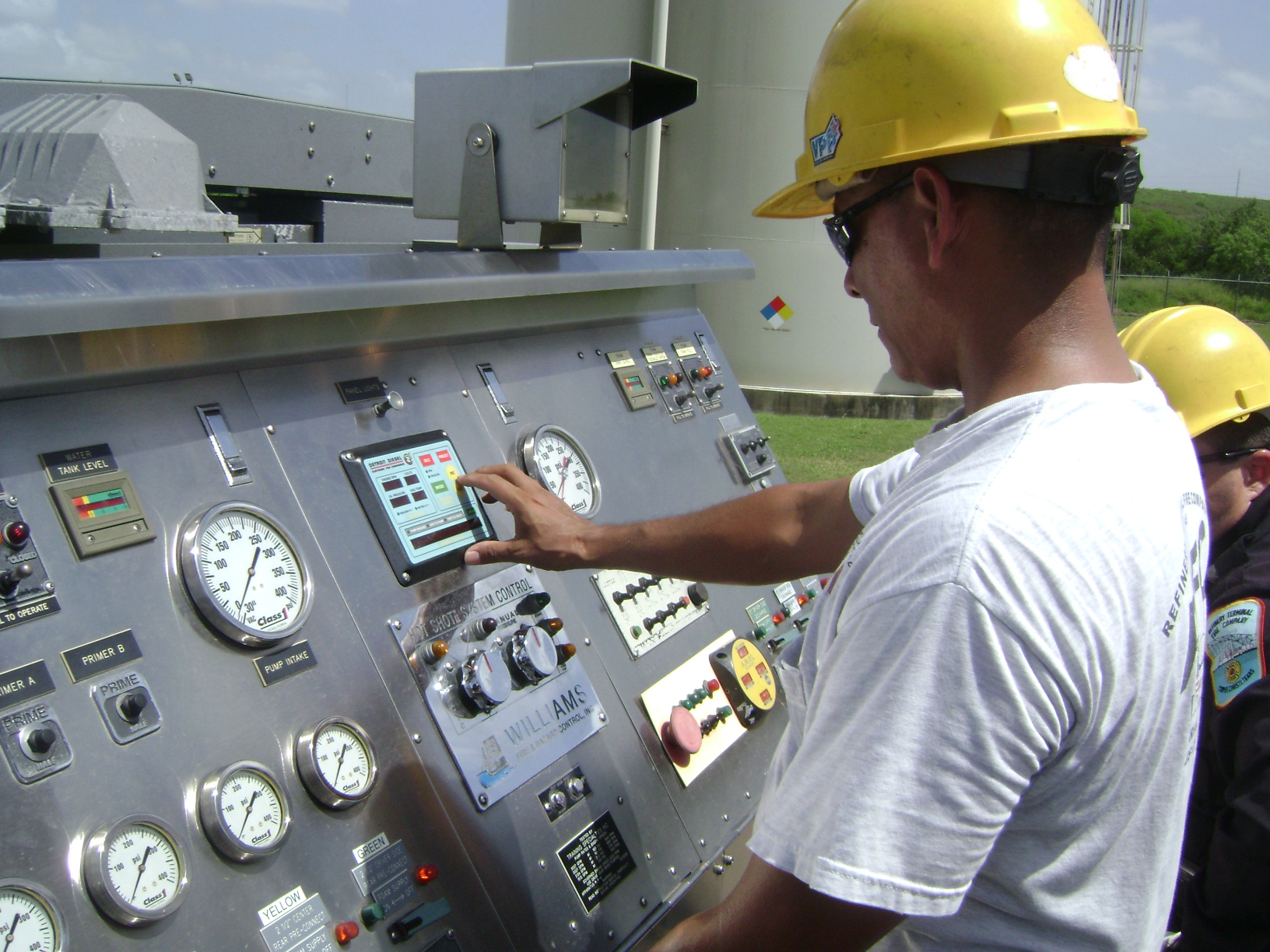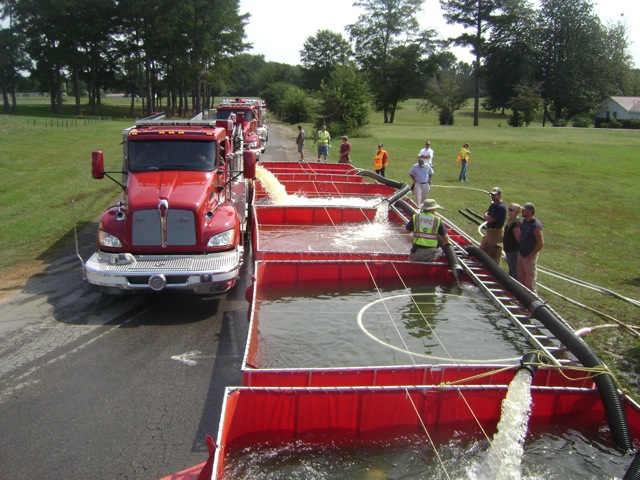 GotBigWater is the official website of GBW Associates, LLC, a privately owned training, consulting, and design firm located in Westminster, Maryland. Our specialty is water supply for public and private fire protection. We at GBW Associates, LLC are known for our training programs, our consulting services, our dry hydrants, and our testing services. Over the years, we have completed projects in over 40 different states and Canada ranging from rural water supply and incident command seminars to ISO water supply assessments to community master planning.
Use the menu at the left to take a look at our services and to contact us. Be sure to check out the News Archive and Big Water Information sections for a whole bunch of information on water supply delivery operations.
Scroll down to see our recent activities, upcoming events, and website updates.
* * *
Be sure to join the Members Area to discuss water supply issues, view our document library, and receive announcement notices concerning our website and our services- it is FREE!
* * *
---
Upcoming Seminars, Courses, and Drills
Click on image to view flyer.
| | | | |
| --- | --- | --- | --- |
| | | | |
| | | | |
| | | Alberta | |
| | | | |
| | Alabama | Alabama | Iowa |
| | | | |
| | | New York | |

Nothing fancy...but quite efficient.

What's on Your Tanker #06? - Texas

President Mark Davis, March 23

A tanker (tender) is meant to supply water at a fire...anything we can do to speed up that process and improve efficiency is only going to improve our chances for a better outcome. Not every water supply operation involves a dump tank, some times a nurse tanker operation is needed or used in the early phases of an incident so that the initial fire attack is not interrupted. Sometimes...we just have ... (Full Story & Photos)


Tanker Operations #13 - LDH Appliance Use at Fill Sites

President Mark Davis, March 16

After reviewing the more than 50 tanker shuttle drills that we have posted on this site it is pretty clear that those folks who can load tankers using LDH are the same folks that perform quite well at delivering the higher flow rates at the dump site. Effective use of LDH requires the use of LDH appliances. At our 2013 water supply drill in Jarrettsville, Maryland - all of the fill sites used LDH ... (Full Story & Photos)



With the jumbo wye connected in this manner, the short length of yellow hose is used as a large drain to speed up the disconnect operation at the tanker's direct fill intake.



Tanker 301 is a 3500-gal vacuum tanker that is quite a "big water" hauler.

Tanker Operations #12 - Vacuum Tanker Fill Site Ops

President Mark Davis, March 09

As we saw in the video clips from our Austin County, Texas drill, one way to handle the loading of a vacuum tanker is to set-up a dump tank, keep it full of water, and let the vacuum tanker load directly from the dump tank. This procedure is one reason that folks often carry two dump tanks on a vacuum tanker. One for use at the dump site and one for use at a fill site. We found some photos from ... (Full Story & Photos)


Hauling Water - Texas Style!

President Mark Davis, March 02

Folks from Austin County and surrounding areas spent their Sunday afternoon hauling water in Bellville, Texas as part of a 2-hr water supply drill. The Austin County Firefighters Association sponsored our 16-hr Rural Water Supply Operations Seminar and the Bellville VFD hosted the weekend seminar. The 2-hr drill culminated the weekend allowing participants to put to practice the skills they had ... (Full Story & Photos)



A dump tank was used at the fill site for the vacuum tanker. The hydrant kept the tank full and the vacuum tanker simply "sucked it up" with little effort and in little time.



1,450 gpm flow using three dump tanks, four suction inlets, and four jet siphons.

Hauling Water - Baldwin County Style!

President Mark Davis, February 23

Crews from all around Baldwin County, Alabama spent their weekend (February 18/19) in Barnwell, AL fine tuning their water hauling skills. The Baldwin County Fire Chiefs Association sponsored our 16-hr Rural Water Supply Operations Seminar and the Barnwell VFD hosted the weekend. The program was well-attended with more than 60 participants from the Baldwin County area - including representatives ... (Full Story & Photos)


Dry Fire Hydrant Design 07 - Welded Steel Pipe

President Mark Davis, February 16

We often receive pipe questions regarding installing a "fixed," or stationary dry fire hydrant in a moving body of water. After having seen a number of failed installations and having consulted with our peers in the industry, we believe that the use of welded steel pipe is the current best practice when installing dry fire hydrant piping in moving bodies of water such as rivers and fast moving creeks ... (Full Story & Photos)



This DFH located along the Housatonic River in Connecticut uses 8-inch welded steel pipe reduced to a 6-inch fitting for FD connection.



A fire pump's suction inlet screen is the "last line of defense." When the suction strainer being used at this flow test had some intake screening missing, leaves were able to be sucked up into the suction hose - thus causing a problem at the pump's suction inlet.

Drafting Tip #15 - Check Your Suction Strainers

President Mark Davis, February 09

Suction strainers truly affect pump performance - there is no debate on that. Each manufacturer's suction strainers produce different flow capabilities. Regardless of the flow capabilities of these strainers, when strainer intake screening is missing, no strainer is going to work very well. At this flow testing drill in New Hampshire several years ago, we found out that it pays to check the strainer ... (Full Story & Photos)


Drafting Tip #14 - Low Level Strainers

President Mark Davis, February 02

While low level suction strainers were designed for use in dump tank operations, they can also be used in other situations when needed. A low level strainer can be used on a concrete boat ramp, a rocky bottom stream, or even in swimming pool. At our 2011 water supply drill in Dekalb County, Alabama, a 6-inch low level strainer was used at a pond because the pumper assigned to operate the tanker ... (Full Story & Photos)



The low level strainer was supported by a folding ladder. A length of rope was used to secure the strainer and to allow the crew to adjust the location if needed. Best practice has a suction strainer always equipped with a piece of rope or webbing.


---
Your questions and feedback are important to us! If you have a question about water supply or pumps or FD stuff in general, join our Members area (for free) to post your inquiry. We will provide our thoughts and perhaps other folks in the field will provide theirs also.
Also - be sure to sign the guest book if this is your first time here - guestbook.