YouTube Channel


Facebook Page


Twitter Page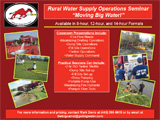 Rural Water Supply Operations Seminar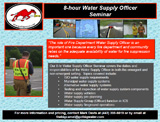 Water Supply Officer Seminar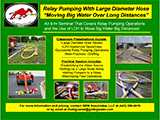 Relay Pumping With Large Diameter Hose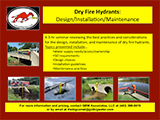 Dry Fire Hydrants Seminar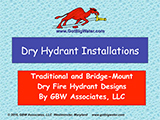 Dry Fire Hydrant Designs and Installations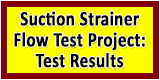 Web Counters
Website Visitors
Since
June 22, 2009

Visitors Today
Sep 30, 2023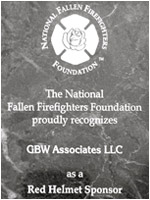 Hauling Water -Western Maine Style!
By President Mark Davis
May 25, 2023
On the afternoon of May 21st, about 40 folks from Cumberland and Oxford Counties, Maine gathered at the Harrison Fire Department and hauled water for about 2-hours as part of our 16-hr Rural Water Supply Operations Seminar. The program was sponsored by the Cumberland/Oxford Fire Chiefs' Association and hosted by the Harrison Fire Department. The drill culminated a weekend of reviewing the best practices of hauling water with tankers; the goal was to sustain a 500 gpm flow and then work to reach the best peak flow based on the resources available.
Eight tankers, four pumpers and three fill sites were used to reach a peak flow of 1000 gpm during the drill. Two of the fill sites provided about a 6-mile round trip and one provided about a 3-mile round trip. Many thanks to the Harrison Fire Department for the excellent logistical support. Instructors for the weekend were Mark Davis and Alan Butsch.



Harrison Engine 2 (1500 gpm) drafts with two suction lines, supplies four jet transfer devices and flows 1000 gpm using a 4-dump tank arrangement.