YouTube Channel


Facebook Page


Twitter Page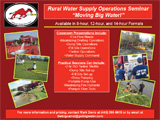 Rural Water Supply Operations Seminar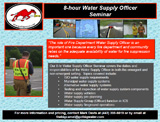 Water Supply Officer Seminar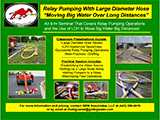 Relay Pumping With Large Diameter Hose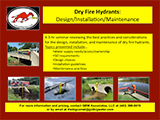 Dry Fire Hydrants Seminar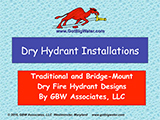 Dry Fire Hydrant Designs and Installations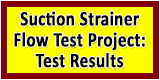 Web Counters
Website Visitors
Since
June 22, 2009

Visitors Today
Sep 30, 2023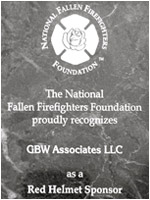 Hauling Water - North Carolina Style!
By President Mark Davis
May 11, 2023

On May 7th, folks from several Catawba County (North Carolina) and surrounding jurisdictions spent their afternoon refining their water hauling skills as part of our 16-hr Rural Water Supply Operations Seminar that was sponsored by Catawba Valley Community College. The 2-hr drill was the culmination of two days of work reviewing the best practices associated with tanker operations. The seminar was hosted by the St Stephens Fire Department.

Seven tankers, three engines, and one marine unit were used to support a peak flow of 850 gpm during the designated time period. Unfortunately, a hydraulic line rupture on one of the engines forced us to stop the drill at the 74-minute mark. However, plenty of good learning and skill practice had already occurred by then.

Many thanks to the folks from Anchor-Richey EVS and Atlantic Emergency Services who sponsored some fine North Carolina BBQ for lunch on two days! It was superb!

Instructors for the weekend seminar were Mark Davis and Alan Butsch.

Units:
Oxford Engine 132, Maiden Tanker 1, Catawba Engine 83, Conover Engine 4, Newton Engine 5, Denver Tanker 10, Mountain View Tanker 126, Oxford Marine 13, Sherrills Ford Tanker 1, St Stephens Engine 42, and St Stephens Tanker 46.