YouTube Channel


Facebook Page


Twitter Page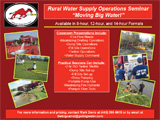 Rural Water Supply Operations Seminar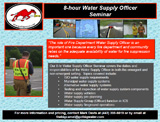 Water Supply Officer Seminar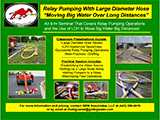 Relay Pumping With Large Diameter Hose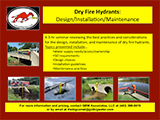 Dry Fire Hydrants Seminar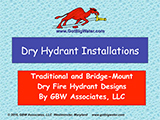 Dry Fire Hydrant Designs and Installations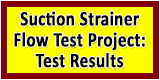 Web Counters
Website Visitors
Since
June 22, 2009

Visitors Today
Jun 03, 2023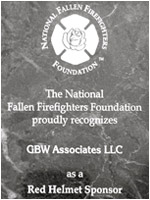 Hauling Water - Central Virginia Style!
By President Mark Davis
April 27, 2023
On April 23rd, about 40 folks from the Campbell County region of central Virginia participated in a 2-hr rural water supply drill using 6 tankers and two fill sites. The drill culminated our 16-hr Rural Water Supply Operations Seminar that was sponsored by the Gladys Volunteer Fire Department and the Central Virginia Volunteer Firefighter's Association. This was our first seminar in Virginia and was well supported by the great folks at Gladys.
During this drill crews were able to sustain 500 gpm over a 3-mile and 4-mile round trip using a 3-dump tank arrangement. Participating departments included Gladys (Engine and Vacuum Tanker), Brookneal (Engine), Concord (Tanker), Rustburg (Engine and Tanker), Alta Vista (Tanker), Renan (Engine and Tanker), and Red House (Tanker). Instructors for the weekend were Alan Butsch and Tim Legore.



Gladys VFD Tanker 1 (2500 gal) was one of 6 tankers hauling water during the 2-hour drill. Two fill sites (3-mile RT and 4-mile RT) were used to support the sustained 500 gpm flow.




Alta Vista VFD Tanker 10 dumps its 3000 gallons.