YouTube Channel


Facebook Page


Twitter Page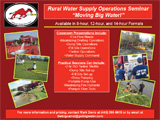 Rural Water Supply Operations Seminar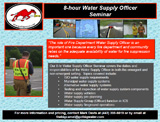 Water Supply Officer Seminar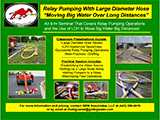 Relay Pumping With Large Diameter Hose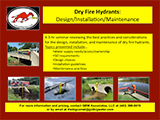 Dry Fire Hydrants Seminar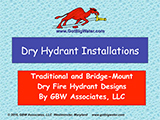 Dry Fire Hydrant Designs and Installations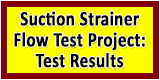 Web Counters
Website Visitors
Since
June 22, 2009

Visitors Today
Sep 30, 2023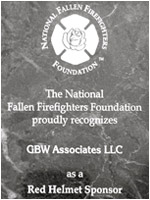 Hauling Water - Vermont Style!
By President Mark Davis
May 26, 2022
Members and apparatus from a number of fire departments in the Weston, Vermont area participated in our 16-hr Rural Water Supply Operations Seminar on May 21st and May 22nd. The seminar closed out on Sunday afternoon with a 2-hr rural water supply drill where crews worked to support a pre-determined fire flow using a tanker shuttle operation. Seven tankers and four engines were used to sustain an 800 gpm flow during the 2-hr time period using two fill sites. A peak flow of 1000 gpm was attained during part of the drill. Many thanks to the Tri-Mountain Training Group for sponsoring and hosting the seminar and many thanks to the Weston Rod and Gun Club for hosting the classroom sessions of our program. instructors for the weekend were Mark Davis and Tim Legore.