YouTube Channel


Facebook Page


Twitter Page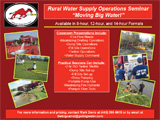 Rural Water Supply Operations Seminar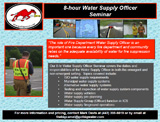 Water Supply Officer Seminar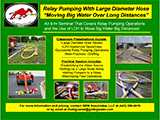 Relay Pumping With Large Diameter Hose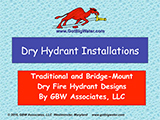 Dry Fire Hydrant Designs and Installations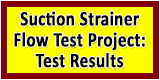 Web Counters
Website Visitors
Since
June 22, 2009

Visitors Today
May 06, 2021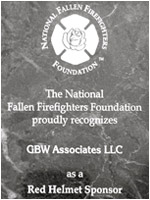 Dry Fire Hydrant Repair & Maintenance #11 - Bridge Mount Replacement
By President Mark Davis
November 19, 2020
Back in September 2020, we posted a video clip about a leaking suction head on one of our bridge mount dry fire hydrants. A couple of weeks ago we finally got to make the repair and upgrade a couple of the components at the same time. A flow test was done using a 1500 gpm single-stage pumper and the rig was able to produce a 1,000+ gpm flow using two, TFT Blitzfire devices. The new stream strainer did a good job of not producing a vortex even in the relatively shallow water.



The leaking suction head. We chose to just replace the entire pipe along with the suction head and suction strainer. Both the suction head and strainer were replaced using ETT products.




The repair and upgrade work included a new ETT brand suction head and stream strainer.