YouTube Channel


Facebook Page


Twitter Page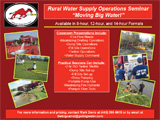 Rural Water Supply Operations Seminar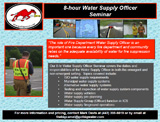 Water Supply Officer Seminar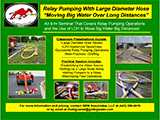 Relay Pumping With Large Diameter Hose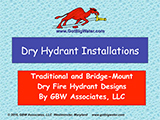 Dry Fire Hydrant Designs and Installations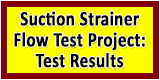 Web Counters
Website Visitors
Since
June 22, 2009

Visitors Today
Sep 26, 2020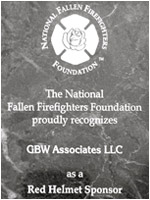 What's on Your Tanker? #22 - Fireman's Friend Valve
By President Mark Davis
April 9, 2020

You often see many of our articles and social media posts and YouTube videos note the use of a Fireman's Friend valve on tankers. The problem is that the photos and videos we show never show the actual valve/device since it is located inside the tank. While sorting through some photos we shot from a couple years ago we found a few photos that we took of a 4-inch Fireman's Friend that was not yet installed. We thought we would share them with you in case you never saw the actual device. Note - the photos on the uninstalled valve and the installed valve are not from the same area of the country.

Hyperlinks:
Fireman's Friend Engineering




4-inch FF Valve installed on Gilmanton's (NH) 9-Tanker-2. The stainless steel pipe is an added feature to lower the hose connection point for the folks making and breaking the fill line connections.




A simple device makes for ease of operation when loading tankers.




The relative size of the 4-inch version of the valve.