YouTube Channel


Facebook Page


Twitter Page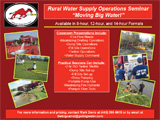 Rural Water Supply Operations Seminar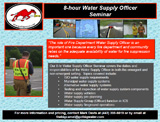 Water Supply Officer Seminar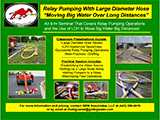 Relay Pumping With Large Diameter Hose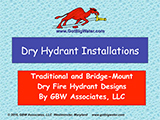 Dry Fire Hydrant Designs and Installations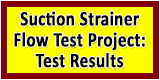 Web Counters
Website Visitors
Since
June 22, 2009

Visitors Today
Sep 27, 2022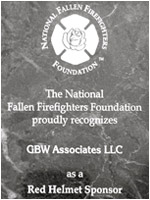 Ponds for Fire Protection #02 - Site Assessment - Maryland
By President Mark Davis
January 6, 2022
A lot of our work involves the inspection, flow testing, and trouble-shooting of dry fire hydrant systems. This work often takes us to ponds where we find all kinds of conditions. Dry fire hydrants installed in ponds can really end up being problematic for a number of reasons...but most often due to lack of care and maintenance and/or substandard design. We recently replaced a leaking suction head at a local pond and shot a short video clip to show some of the pond's features...we hope you enjoy it. Feel free to contact us with your fire protection pond questions. Happy New Year!



A nice looking man-made farm pond that doubles as a fire protection water supply.




The new suction head installed and painted to reduce UV damage.