YouTube Channel


Facebook Page


Twitter Page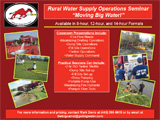 Rural Water Supply Operations Seminar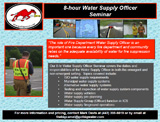 Water Supply Officer Seminar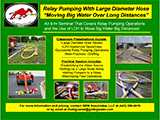 Relay Pumping With Large Diameter Hose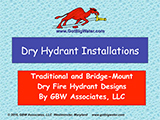 Dry Fire Hydrant Designs and Installations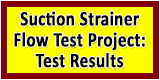 Web Counters
Website Visitors
Since
June 22, 2009

Visitors Today
May 27, 2020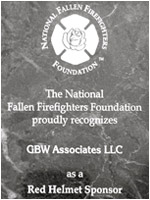 Dry Fire Hydrant Design 27 - Deployable Bridge Mount- Carroll County, MD
By President Mark Davis
March 19, 2020
Here are a few photos and a video clip from one of our bridge-mount dry fire hydrant installations that we completed back in 2017 in Carroll County, MD. This installation used our angle-mount bracket assembly and produced a flow in excess of 1,000 gpm due to the limited lift and a 1500 gpm pumper in good working condition. The bridge was owned by the County and the stream provided sufficient flow to support installation of the system. We have quite a number of these installations across seven states along the East Coast.



Site evaluation begins with obtaining permissions from the bridge owner.




Lift is always a "must" that must be evaluated. ideally, keeping lift under 15-ft produces the better outcomes.




In the stowed position.




Flowing 1000+ gpm.