YouTube Channel


Facebook Page


Twitter Page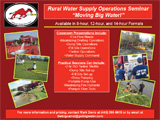 Rural Water Supply Operations Seminar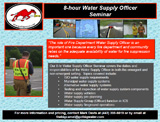 Water Supply Officer Seminar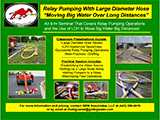 Relay Pumping With Large Diameter Hose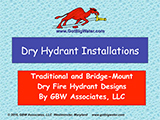 Dry Fire Hydrant Designs and Installations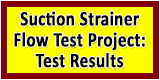 Web Counters
Website Visitors
Since
June 22, 2009

Visitors Today
Jan 16, 2021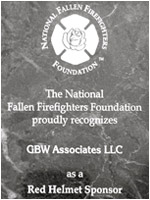 Tanker Design #5 - 2,000 gallon Tanker - Shelby, Alabama
By President Mark Davis
January 2, 2020
Occasionally on our travels around North America delivering our rural water supply operations seminars we come across some interesting water hauling rigs. During our 2012 seminar in Shelby County, Alabama we had the opportunity to see Shelby FD Tanker 113 in operation...a locally made unit that started off life as a heavy-duty bucket-truck with a power company. The local folks got rid of the boom and associated equipment and replaced it with a 2,000 gallon tank and 250 gpm pump. While not as efficient and perhaps not as safe as an NFPA-compliant tanker, the homemade tanker certainly did the job that it was asked to do.



The heavy-duty chassis can certainly handle the load. The diamond plate cabinet is the area where the outriggers were once located.




Shelby FD Tanker 113 dumps water just fine at the 2012 drill in Four Mile, AL.




Hauling water with the others....




Not a bad use for an older, heavy-duty commercial chassis.