YouTube Channel


Facebook Page


Twitter Page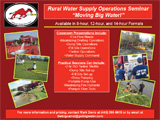 Rural Water Supply Operations Seminar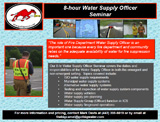 Water Supply Officer Seminar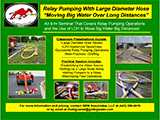 Relay Pumping With Large Diameter Hose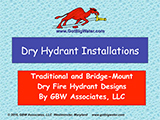 Dry Fire Hydrant Designs and Installations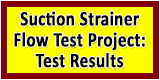 Web Counters
Website Visitors
Since
June 22, 2009

Visitors Today
Jul 06, 2020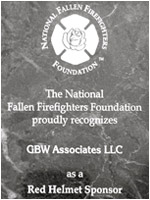 What's on Your Tanker? #19 - Pre-Rigged Jet Siphon (Wisconsin)
By President Mark Davis
October 24, 2019
We know that water transfer operations are critical to the success of any large scale water supply operations involving the use of portable dump tanks. The ability to get that first jet siphon in operation is really important when bringing the second dump tank on-line. We don't want to have to dig through compartments on a couple of rigs just to find the parts to make a jet siphon work. During our seminar in the Town of Waukesha, Wisconsin we found this "creative" set-up carried on Tender 1292 out of the Vernon FD. Not only can the tender crew drop 3300 gallons of water and a dump tank, they can also drop off a ready-made jet siphon! Nice work!



All ready to go to work!




Vernon FD Tender 1292 - 3300 gallons




Pre-packaged for quick deployment.




In use...it was the first jet siphon deployed.