YouTube Channel


Facebook Page


Twitter Page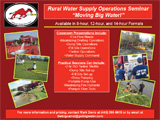 Rural Water Supply Operations Seminar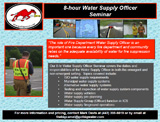 Water Supply Officer Seminar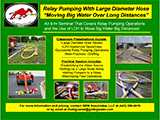 Relay Pumping With Large Diameter Hose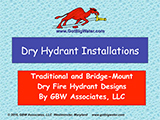 Dry Fire Hydrant Designs and Installations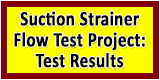 Web Counters
Website Visitors
Since
June 22, 2009

Visitors Today
Jul 06, 2020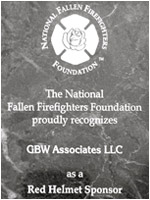 Dry Fire Hydrant Design #27 - Bridge Mount Installation - East Hopewell Township, PA
By President Mark Davis
July 18, 2019
One of our more challenging bridge mount dry fire hydrant installations was completed in the first part of 2018 in East Hopewell Township, Pennsylvania (York County). The 2-inch bridge railing system provided the design challenge of how to anchor to the rail without allowing the mounting system to slip or the rail to be crushed. The final design overcame those two issues and the system worked just great. The lift was within normal limits and the flow test produced a flow in excess of 1,000 gpm. This installation was one of five purchased by the local fire department all in an effort to improve their access to fire protection water supplies.



Eureka's Engine 54-2 drafts and flows in excess of 1,000 gpm during the flow test of the new installation.




The challenge of this installation was the 2-inch bridge railing structure to which the system had to be attached.