YouTube Channel


Facebook Page


Twitter Page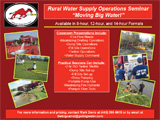 Rural Water Supply Operations Seminar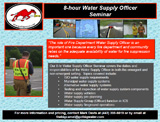 Water Supply Officer Seminar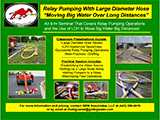 Relay Pumping With Large Diameter Hose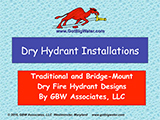 Dry Fire Hydrant Designs and Installations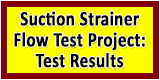 Web Counters
Website Visitors
Since
June 22, 2009

Visitors Today
Jul 06, 2020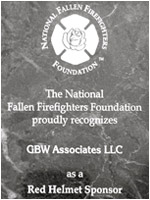 Hauling Water - Alabama Style!
By President Mark Davis
May 19, 2016
This past weekend (May 14th/15th) we made our fifth trip back to Shelby County, Alabama to deliver our 16-hr Rural Water Supply Operations Seminar. The folks in Shelby County, especially those in the First Battalion, have worked hard over the years to improve their water supply delivery operation. Last year, they joined our exclusive 1,000 GPM Club.
During this year's drill, a peak flow of 1,100 gpm was established using apparatus from the First Battalion and surrounding communities. The target hazard this year was a structure at the University of Montevallo located in Montevallo, Alabama. Two fill sites were used to support the operation. Instructors for the weekend were Mark Davis and Tim Legore. A complete summary will be posted in a few weeks.



Day #1 consisted of workshops on dump site ops and fill site ops.




The Shelby County fire/rescue training center in Calera, Alabama was used for the classroom session on Saturday morning.




Brierfield's engine setting up to draft at the first fill site.




Loading operations at