YouTube Channel


Facebook Page


Twitter Page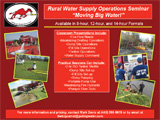 Rural Water Supply Operations Seminar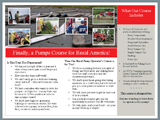 Rural Pump Operators Course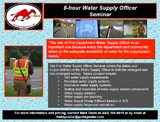 Water Supply Officer Seminar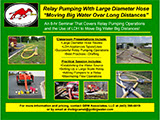 Relay Pumping With Large Diameter Hose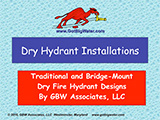 Dry Fire Hydrant Designs and Installations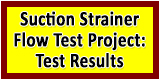 Web Counters
Website Visitors
Since
June 22, 2009

Visitors Today
Nov 19, 2018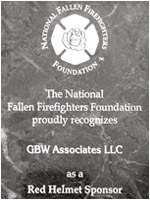 Hauling Water - Texas Aggie Style!
By President Mark Davis
September 28, 2017
We recently visited Grimes County, Texas to deliver our 16-hr Rural Water Supply Operations Seminar to the Shiro VFD and friends. Class participants learned about setting up dump sites and using a brush truck to build out an open relay fill site on Saturday afternoon and Sunday morning. On Sunday afternoon, folks from the Shiro, Iola, and Richards Fire Departments worked together to move 500 gpm for 2 hours over a 2-mile loop. While not as large a flow as some drills, these folks did it with only 3 tankers (2 of which were 2000 gallons) - and never lost their flow! Instructors for the weekend were Alan Butsch and Tom Coe. Many thanks to the Grimes County Firefighters Association for sponsoring the seminar and to the Shiro VFD for hosting the class. A complete summary will be posted in a week or so.